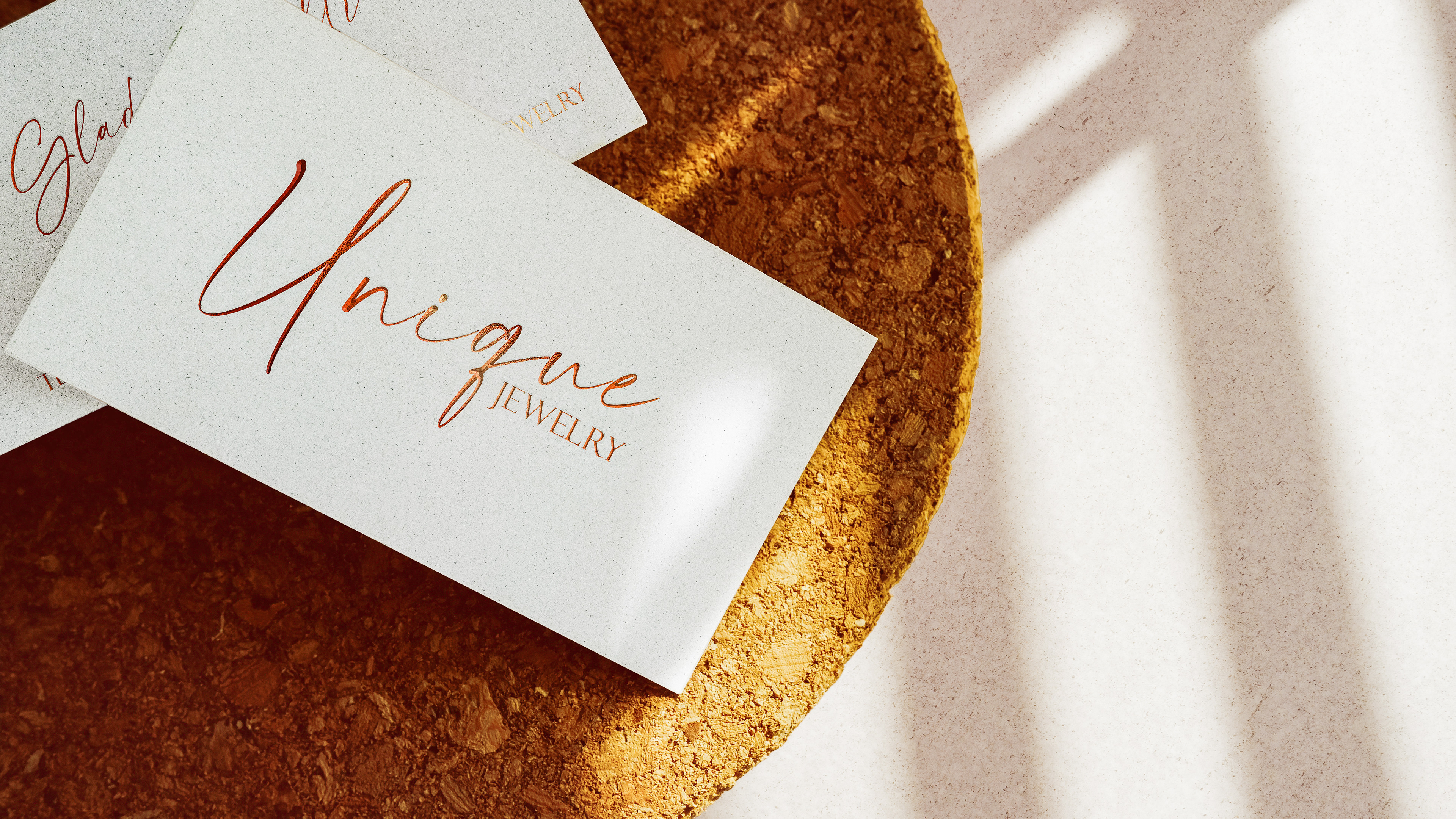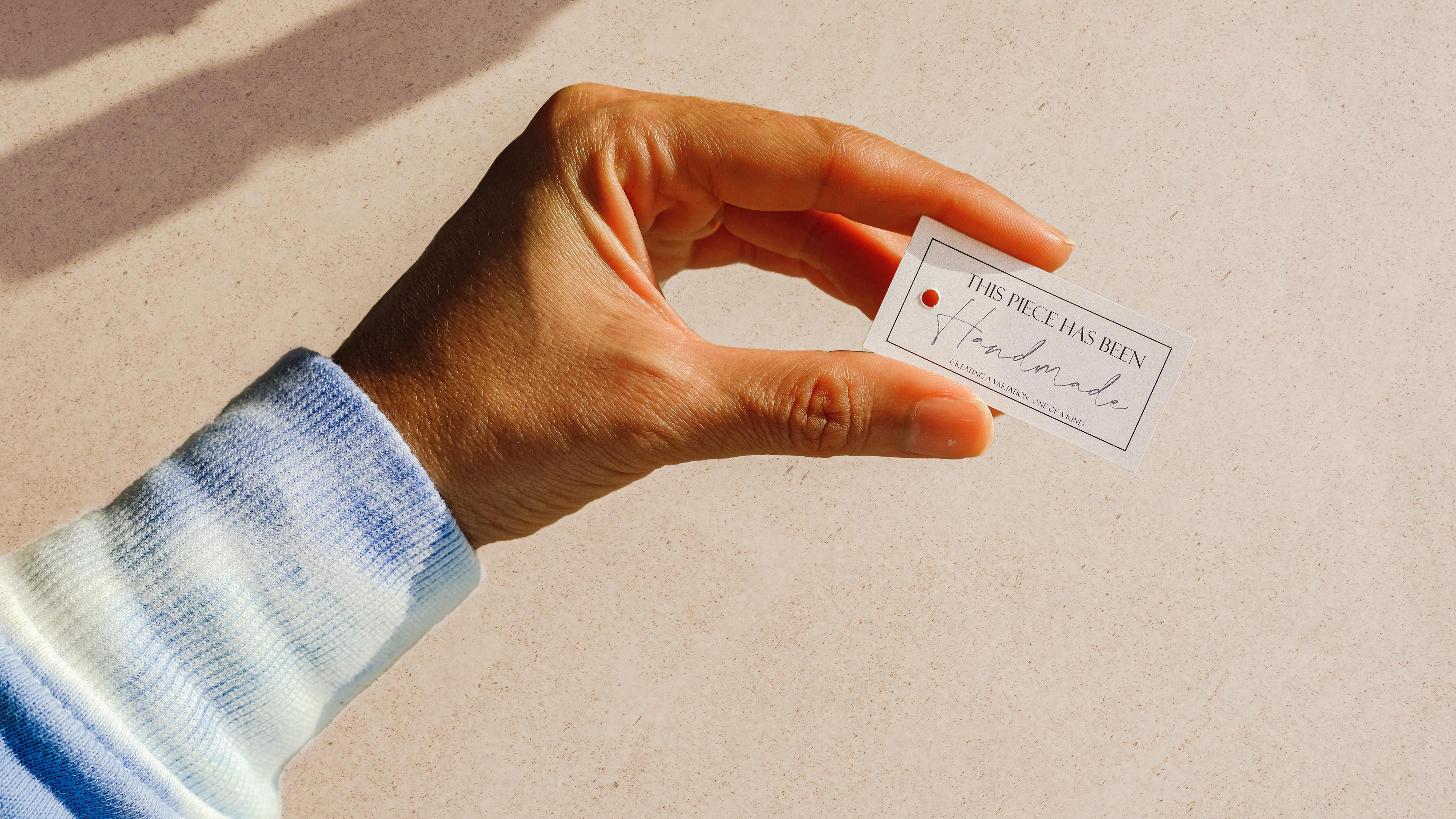 Branding, Packaging & Photography
Unique is a small, woman owned jewelry brand that offer one of a kind piece for every occasion. 
Since 2019 offers customizable choices and sizes for the clients, 
all the

 pieces are handmade taking care for each variety of colors and shapes.
The concept art is inspired by the landscape memories of her native island Puerto Rico,
 for reflect the concept of the brand, Unique offer customizable packaging for each piece.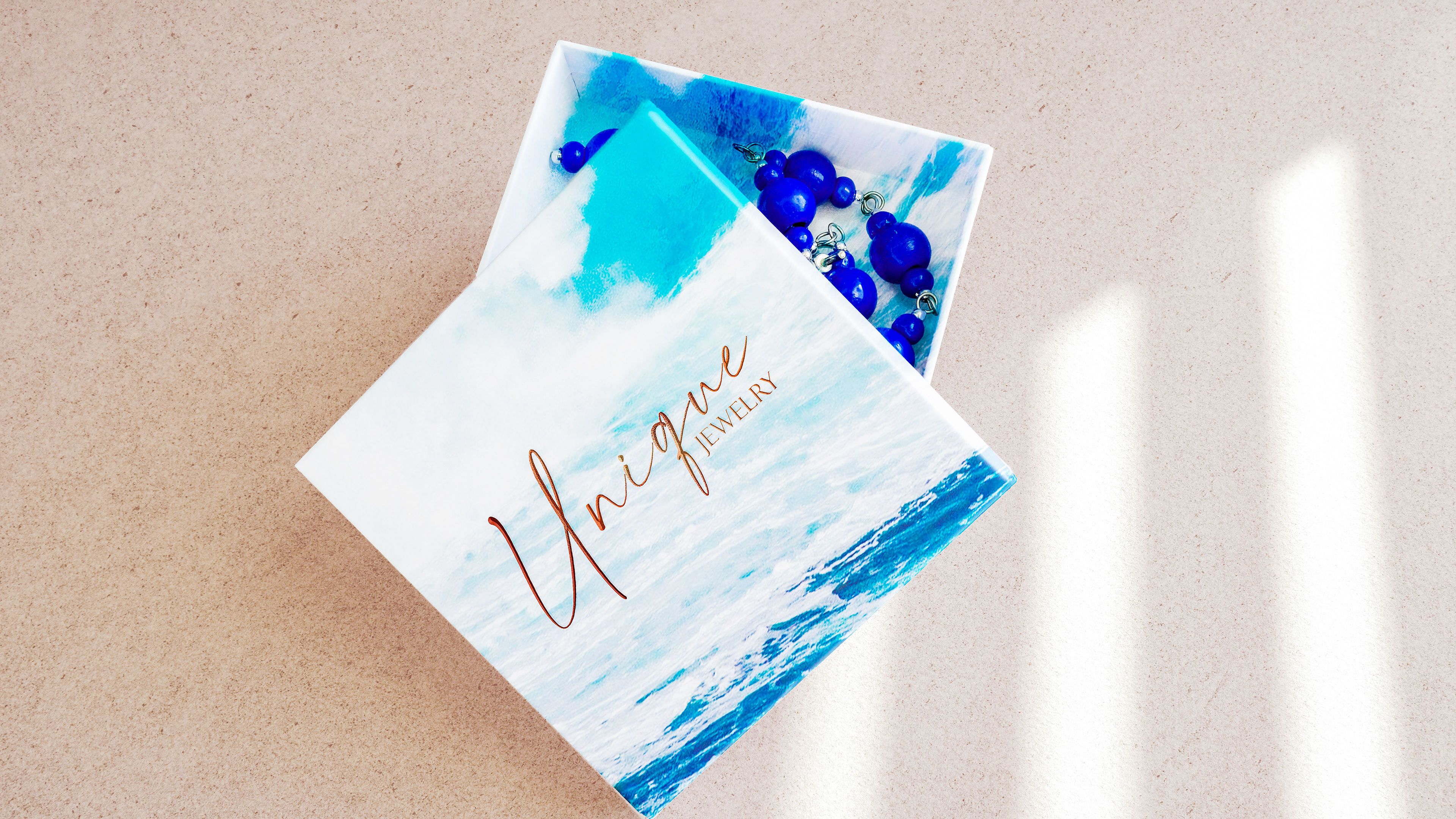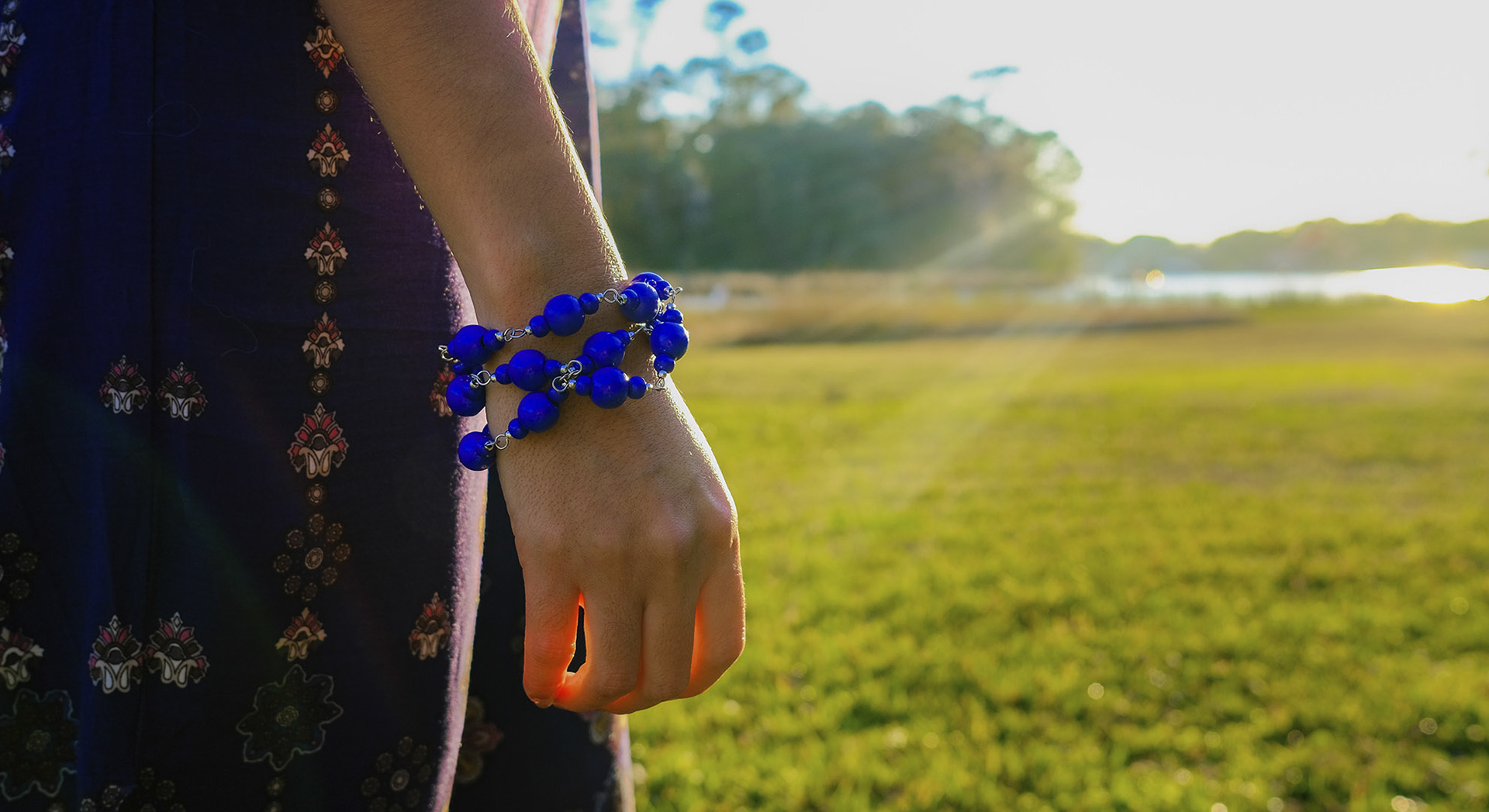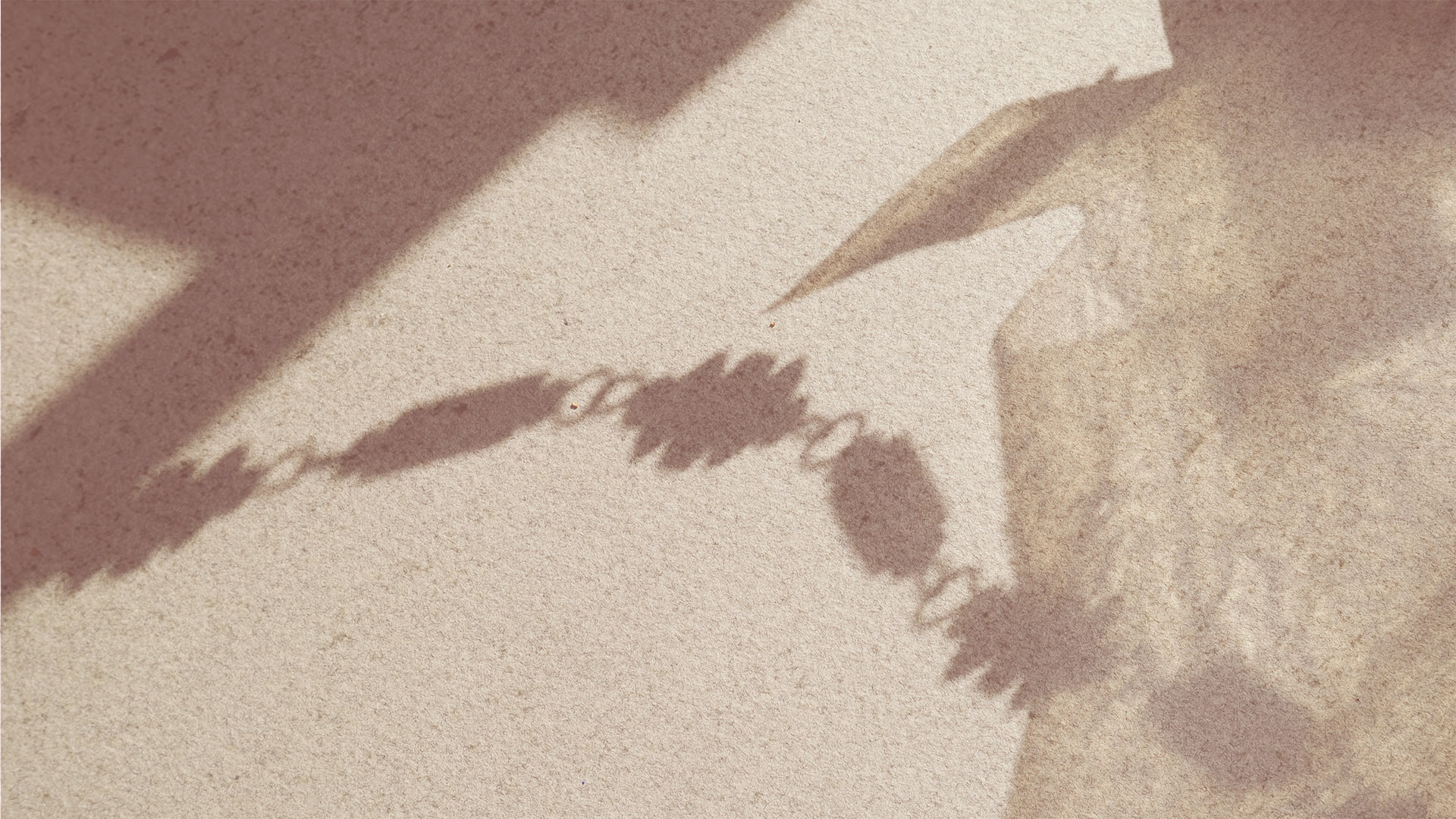 Unique es una marca de joyería pequeña que ofrece piezas únicas para cada ocasión.
Desde 2019 ofrece opciones y tamaños personalizados para sus clientes,
todas las piezas están hechas a mano cuidando cada variedad de colores y formas.
El concepto gráfico está inspirado en los recuerdos de la creadora de la marca,
 los paisaje de su natal Puerto Rico.  
Para reflejar el concepto de Unique se ofrecen empaques personalizados en cada pieza.