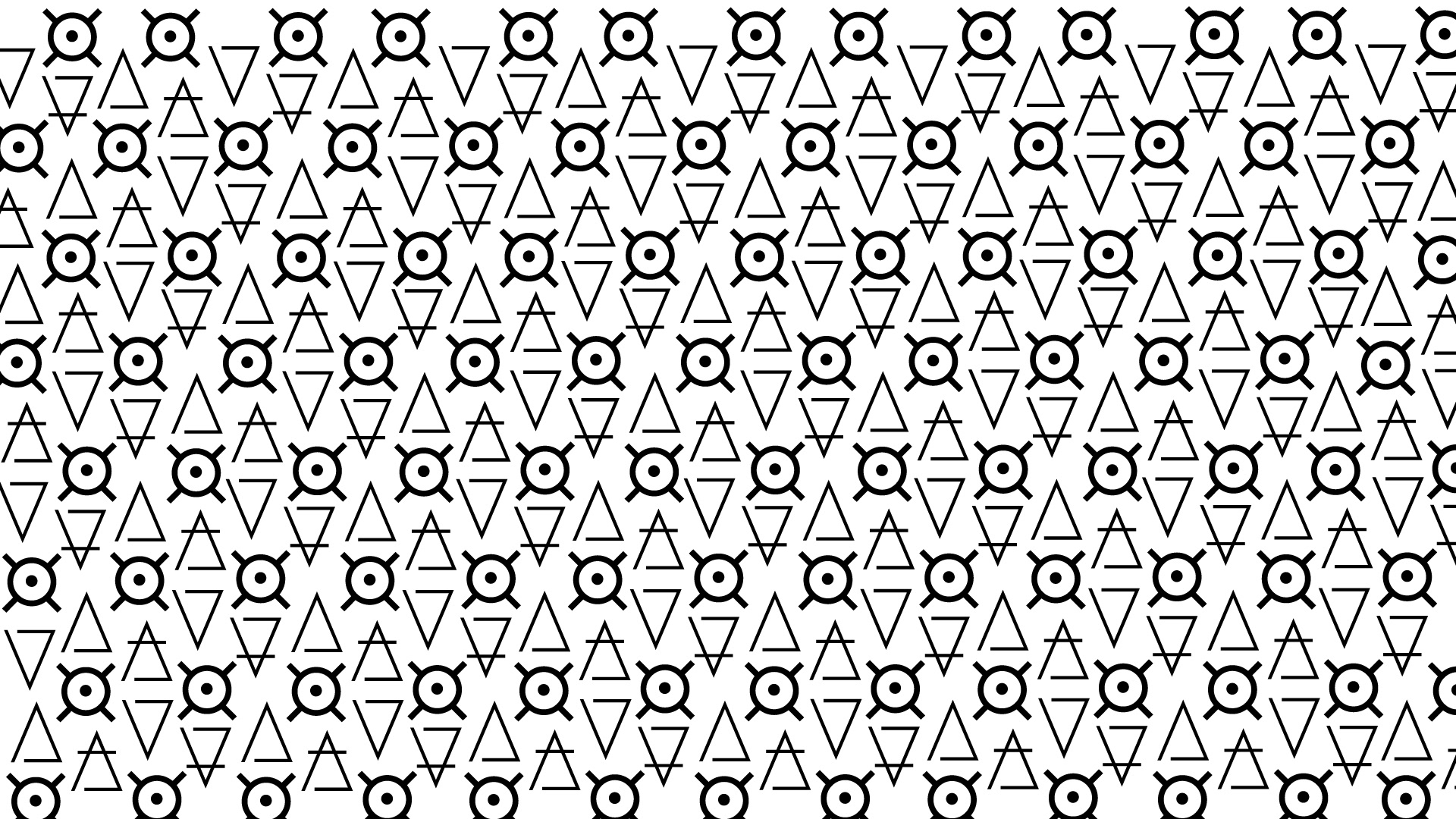 Using interdisciplinary creativity, by way of graphic and multimedia design tools. Resolution is archieved for visual comunication issues.
Having gattered inspiration from a wide variety of cultural experiences, I express my creativity

in color, identity and movement.
Whether cooperating with creative agencies, indigenous communities, or working with educational projects,  I am able to bring purpose and meaning into audiovisual realm.
As a graphic designer, I have working with different brands in construction, beauty, food, education with the primarie focus on branding, web or editorial design and audiovisual content.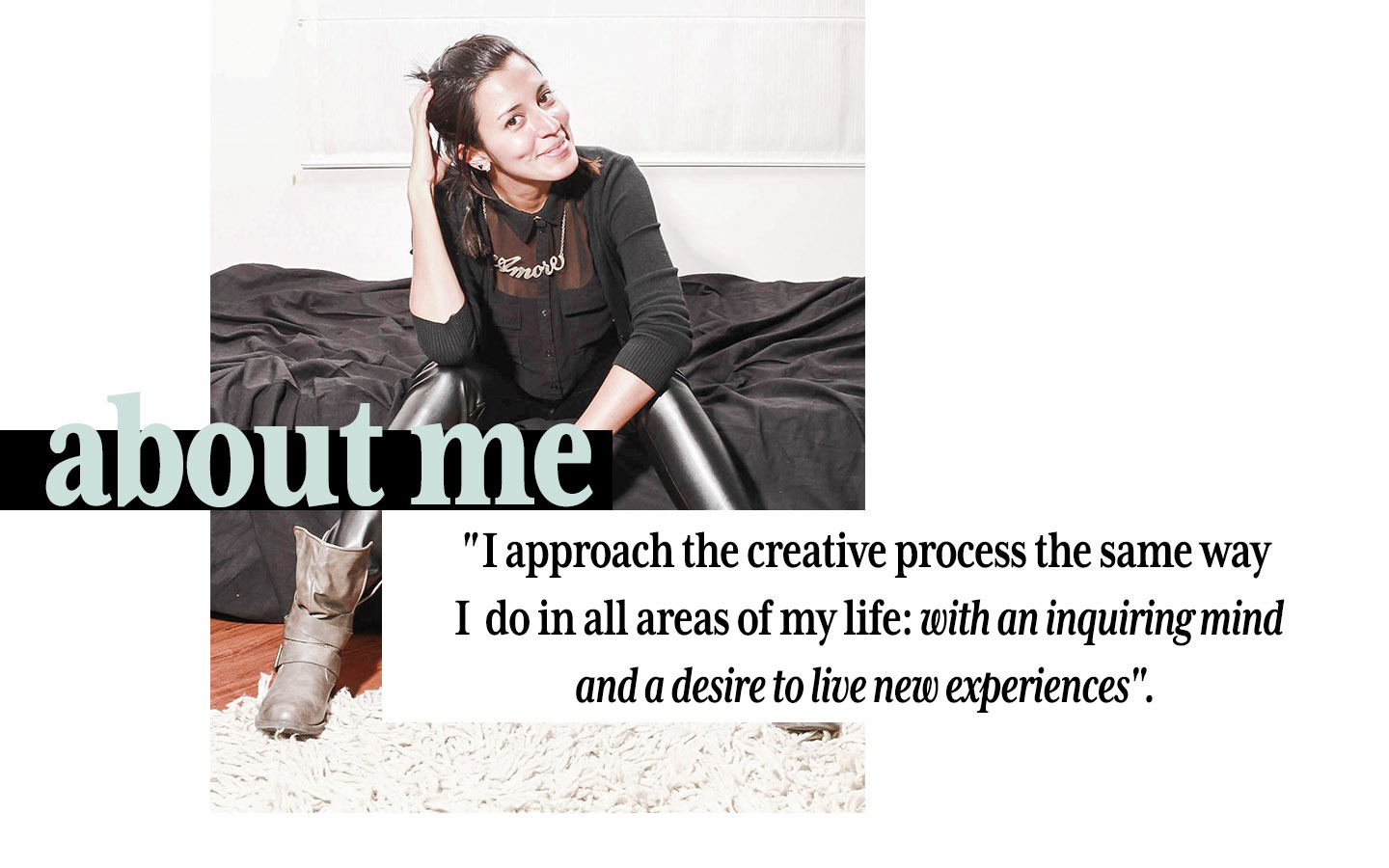 These are some of the clients that 
Montessori British School - Colombia
Full resume available on request
HERE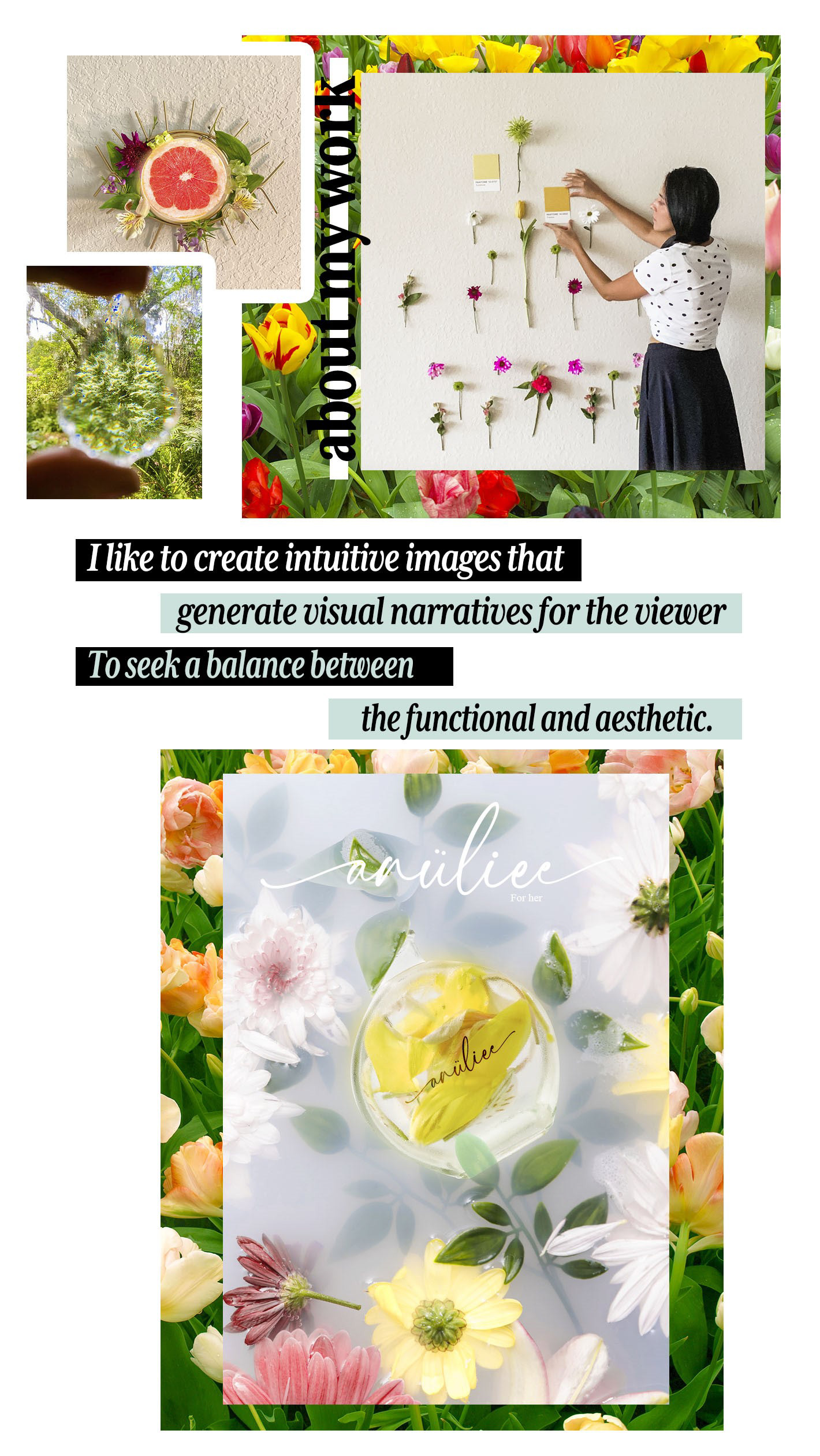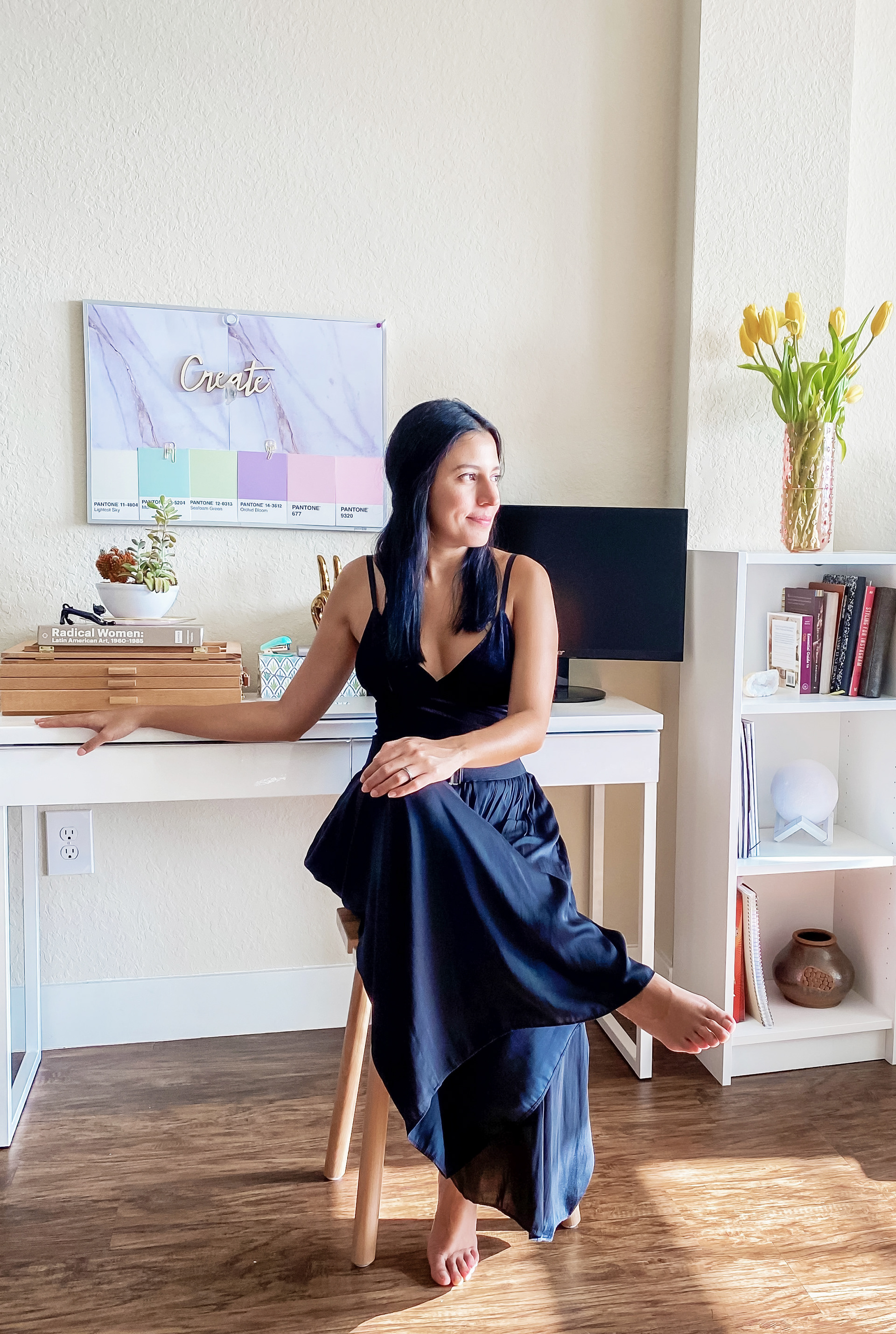 As an artist, my work have been presented in collective art exhibition at the Saatchi Gallery Educational Space in London, Center Pompidou in France, University of the Arts Helsinki in Finland, Contemporary Museum of Bogota (MAC), Museo de Arte Moderno de Bogotá (MAMBO) in Bogotá, Witzenhausen Gallery in Amsterdam, among other places.
I have been an emigrant for a long time, and that is the reason for I fervently believe in reinvention. Thanks to that, I started to explore community art as a way to remember the collective memory, using the pedagogy of art as an excuse to teach them that creativity lives in them communities and in the word left by the ancestors. For this reason, since 2017, my creative project "Nube viajera" has focused on
developing audiovisual content with artistic and social impact.
 ​​​​​​​​​​​​​​
Creating a consistent high-quality content is important to me; nevertheless, my true passion is helping you reflect on your brand needs. These are the services I offer you