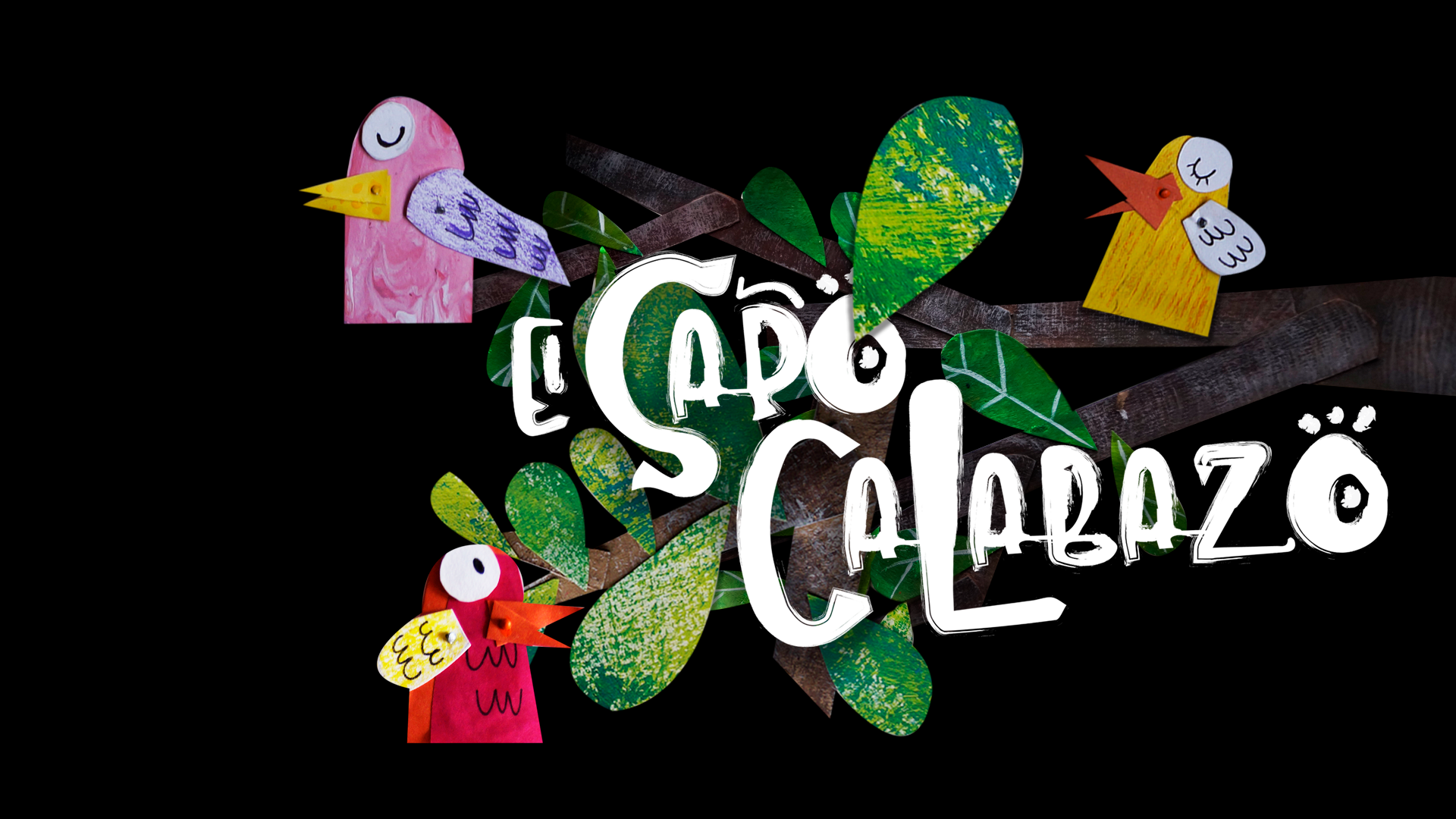 El Sapo Calabazo (El protector de la calabaza) vive en algún lugar de la Sierra en medio de un cultivo de calabazas, saltando y viviendo la vida. Un día, escucha una fiesta de pájaros en las alturas de un árbol de caracolí; el sapo intenta llegar a toda costa para disfrutar de la fiesta que cambiará el rumbo de su vida. De mundano a sabio el sapo calabazo sufre una transformación tan grande que lograra alcanzar la inmortalidad de sus pasos. 
Short animation Based on the story "El Sapo Protector de la Calabaza" from the popular Arhuaca tradition Originally narrated by Juana, Maria and Ana Torres, Sierra Nevada - Colombia, exhibited in more than 15 festivals around the world, including:
-Mi primer festival - España 2018
- Cine en la Isla - Colombia 2019
- FICCI 59 - Colombia 2019
- FICTU 2018 -Colombia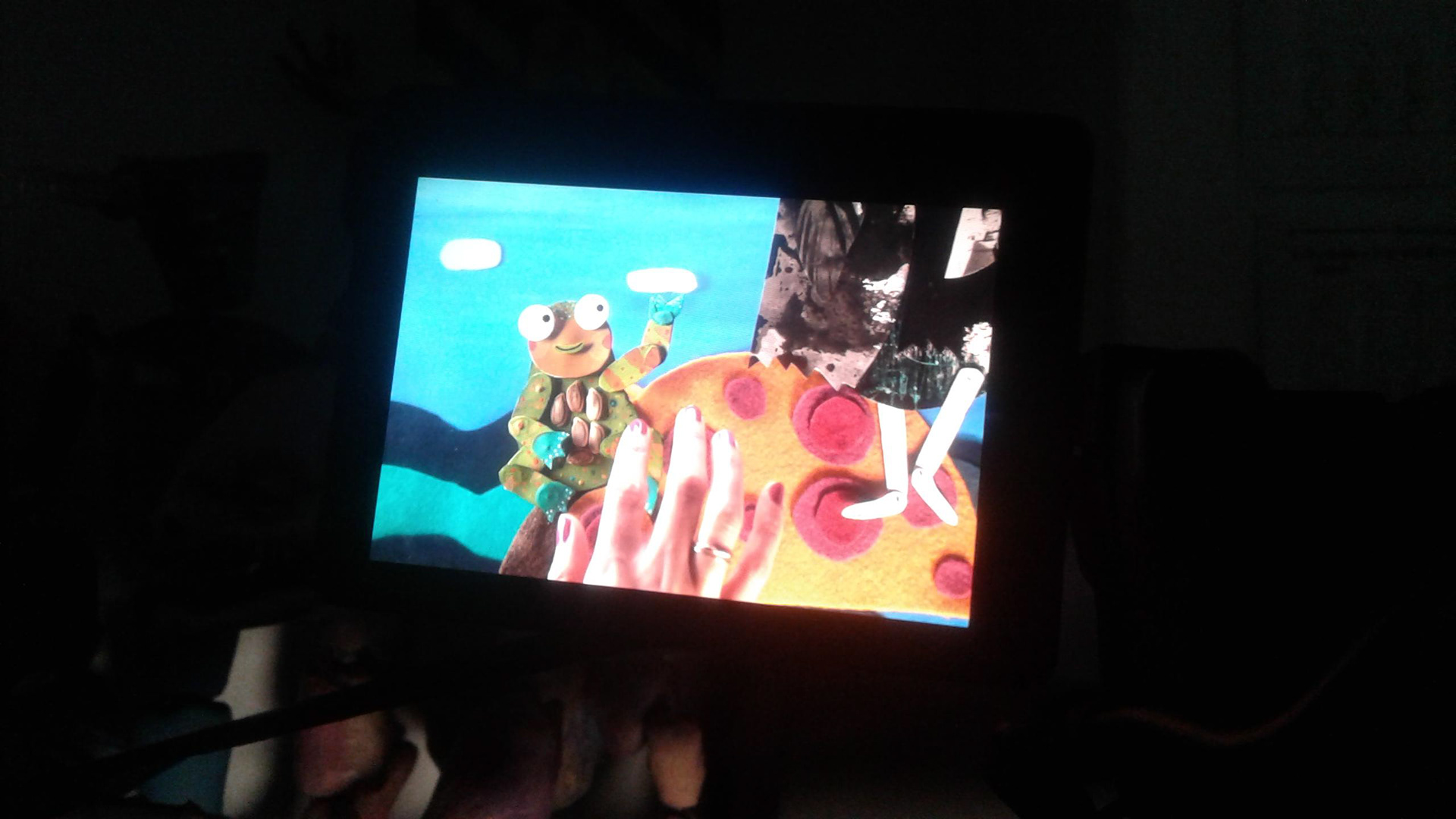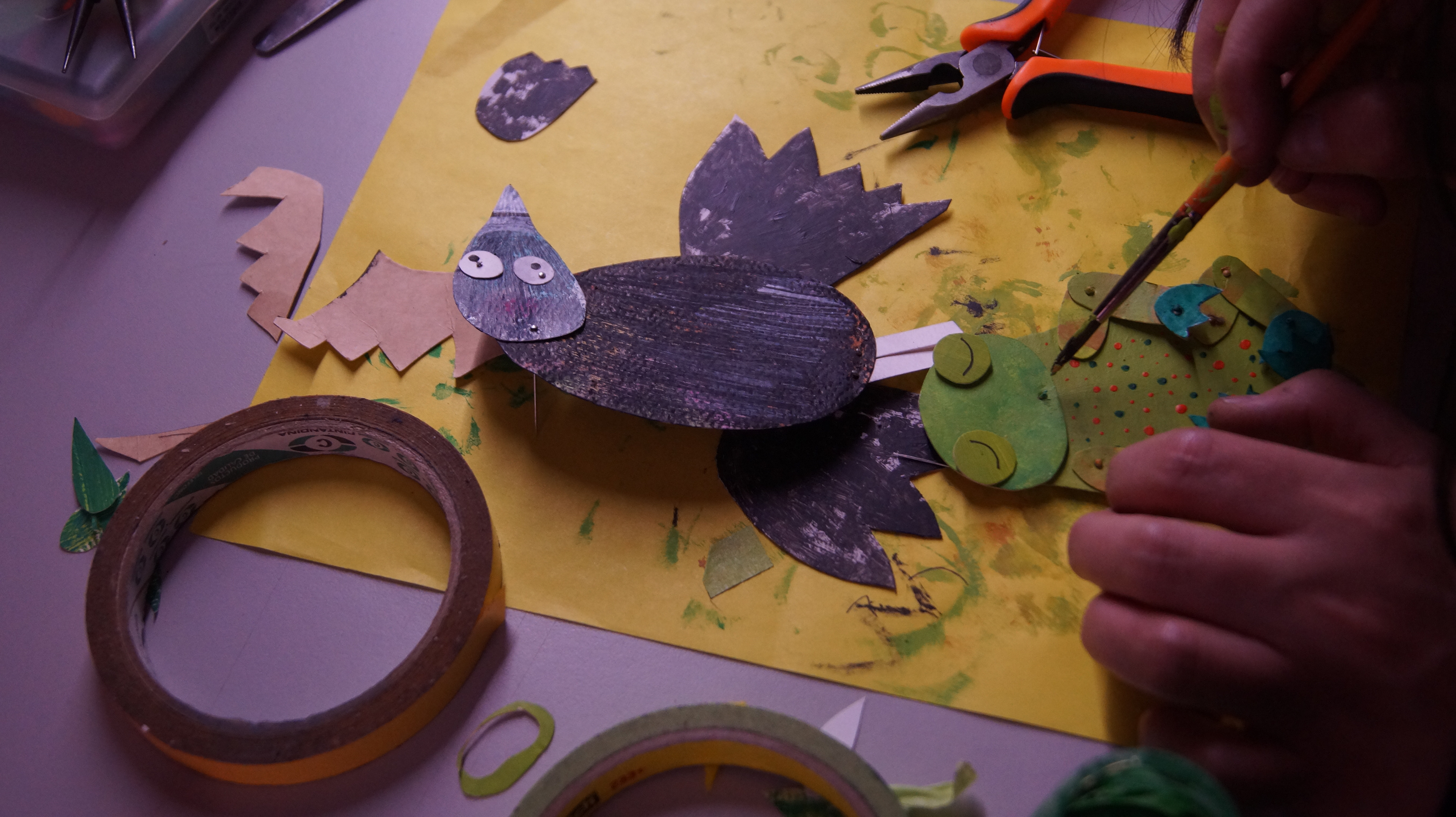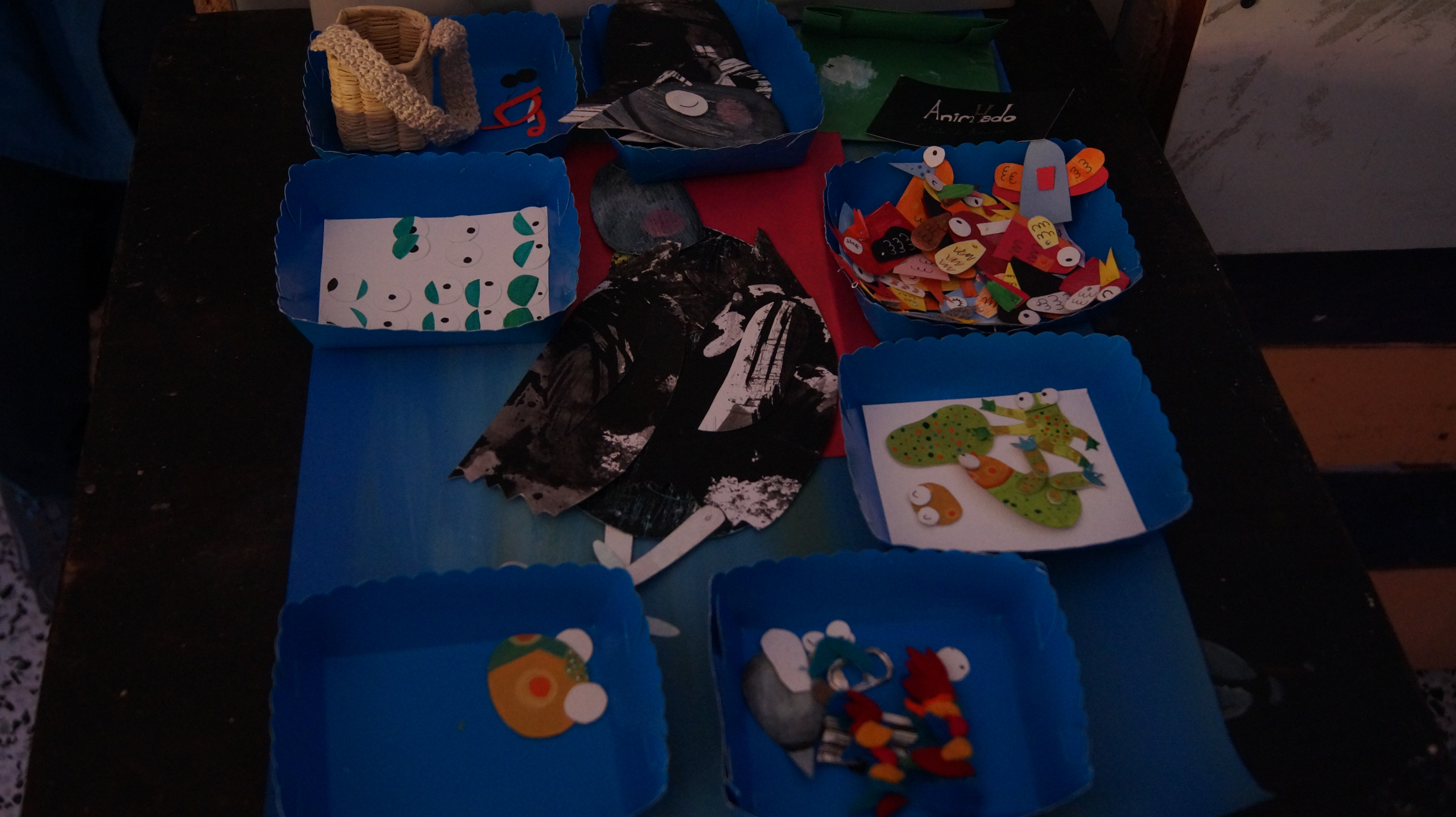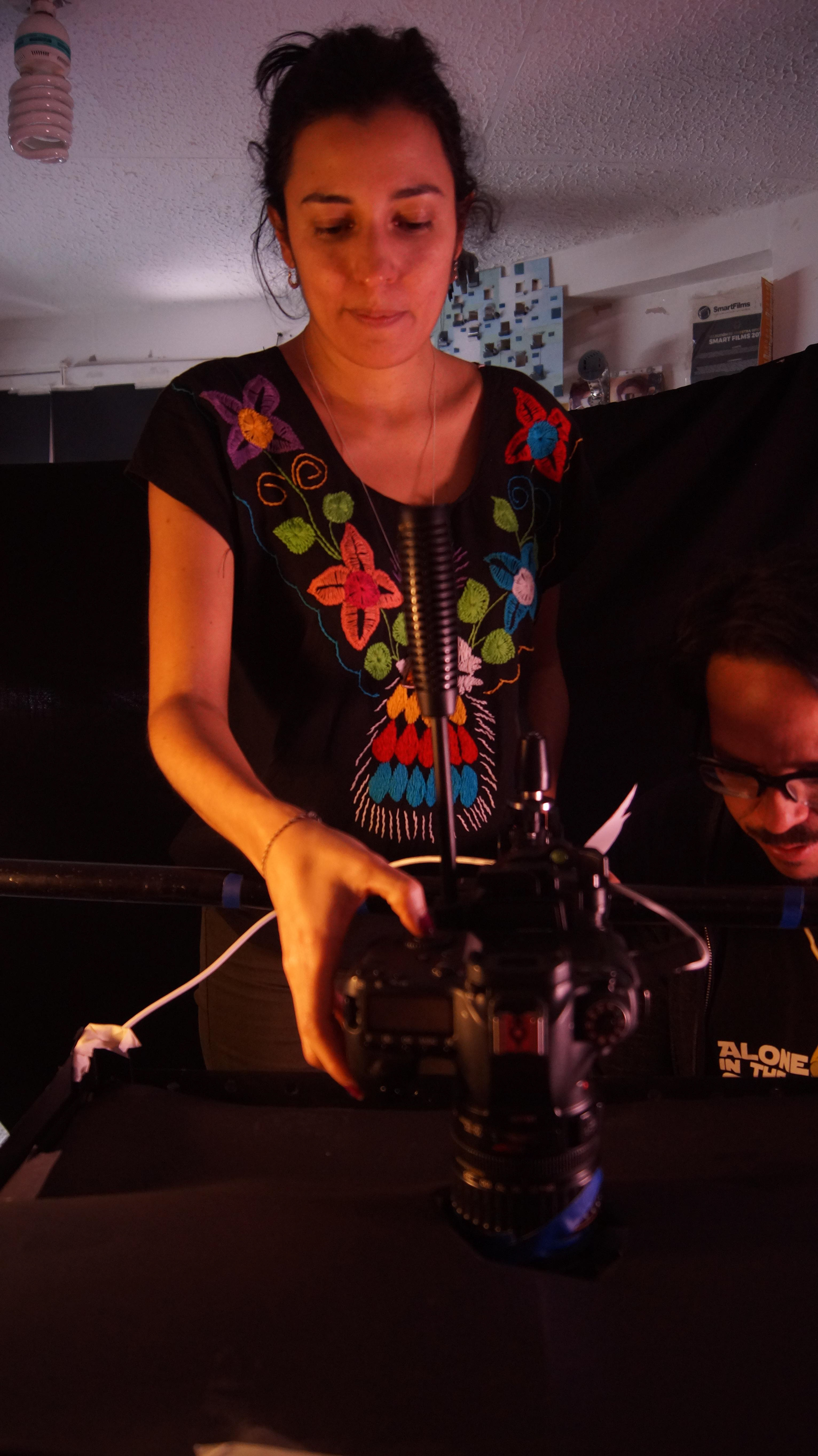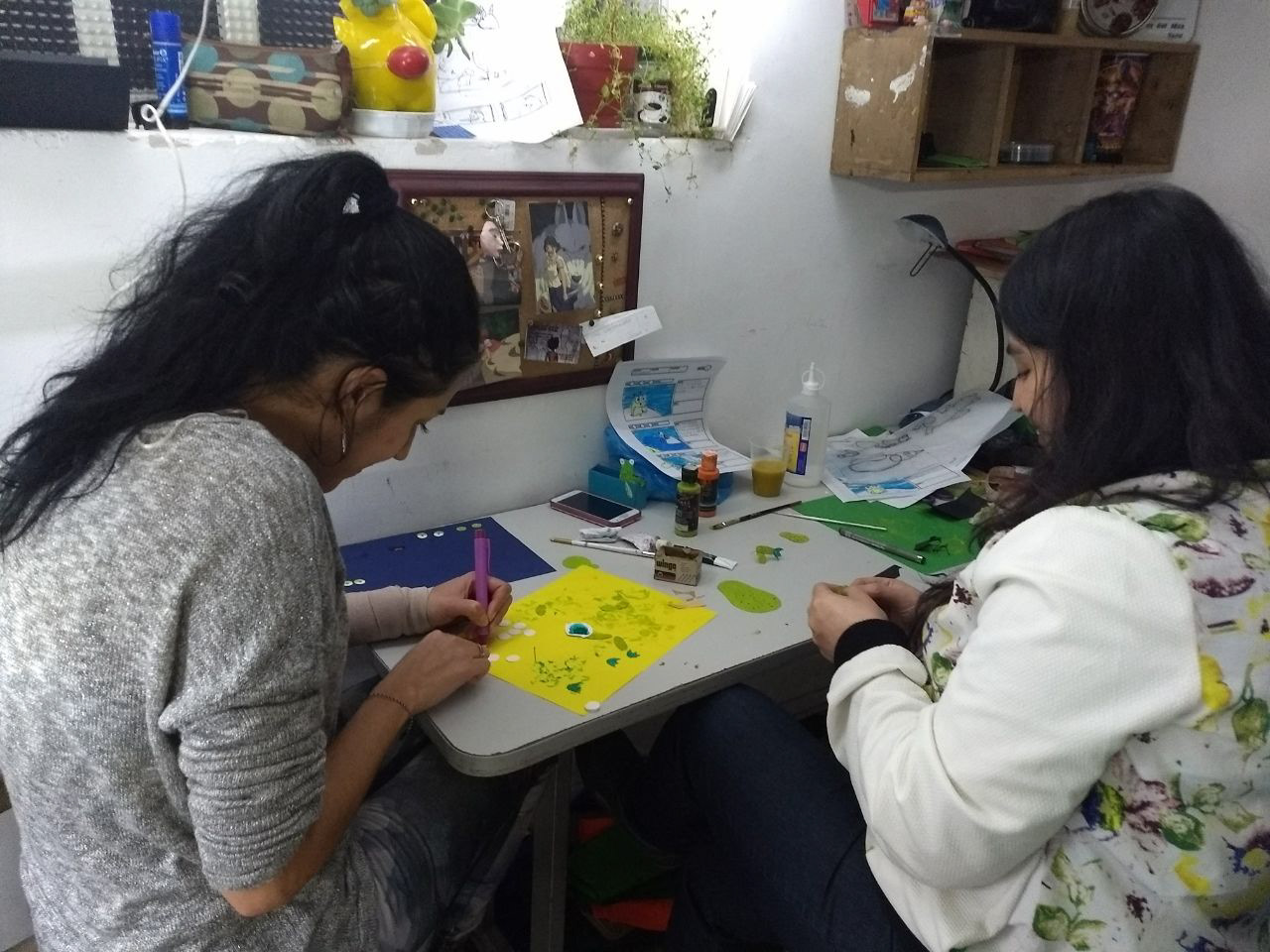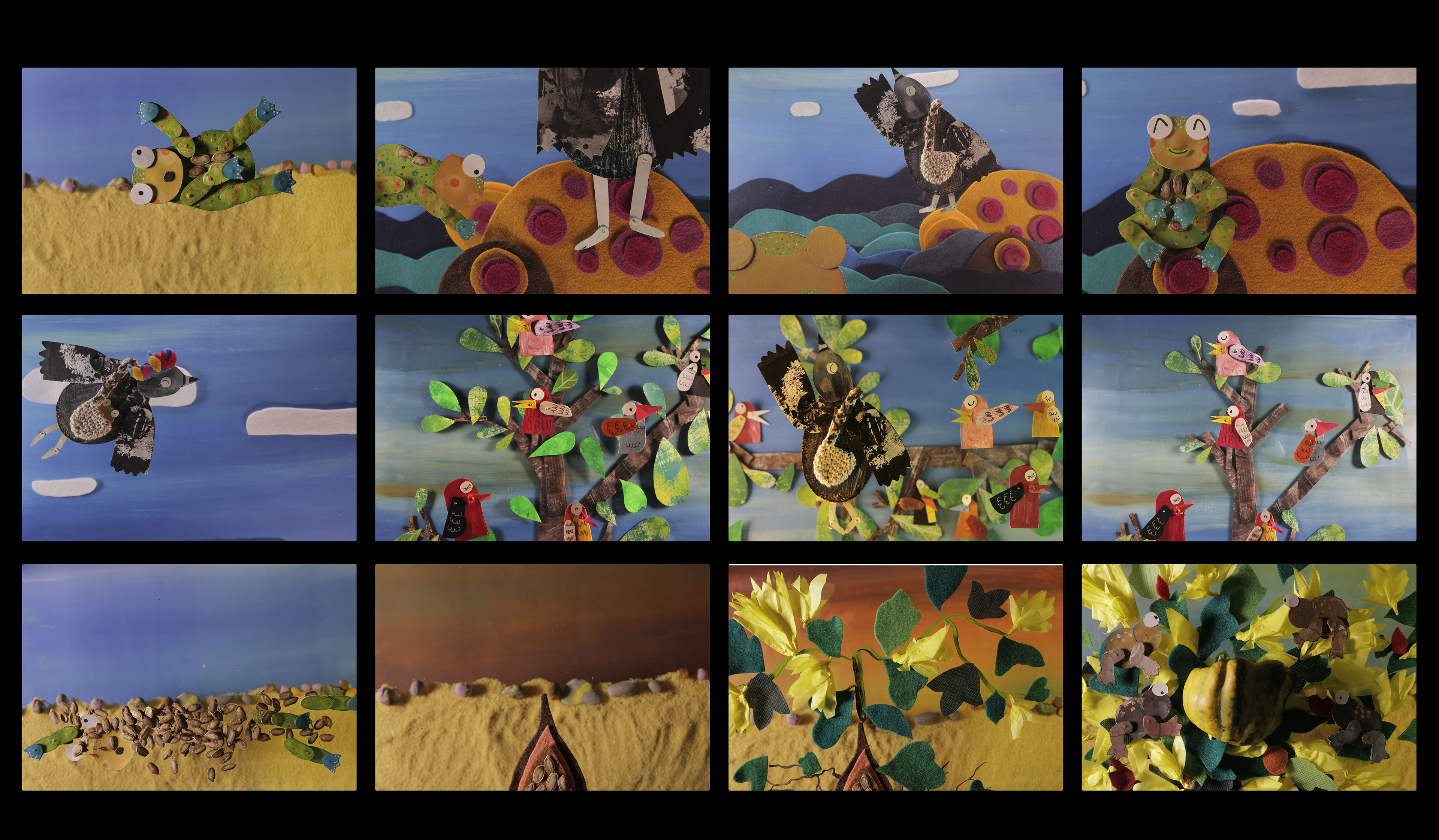 Guion y dirección: Yolanda Duarte
Producción: Tatiana Barragan

Animación: Manuela Osejo, Yolanda Duarte, Carolina Latorre, María Victoria Olaya, Tatiana Barragán.
Dirección de Arte: Carolina Latorre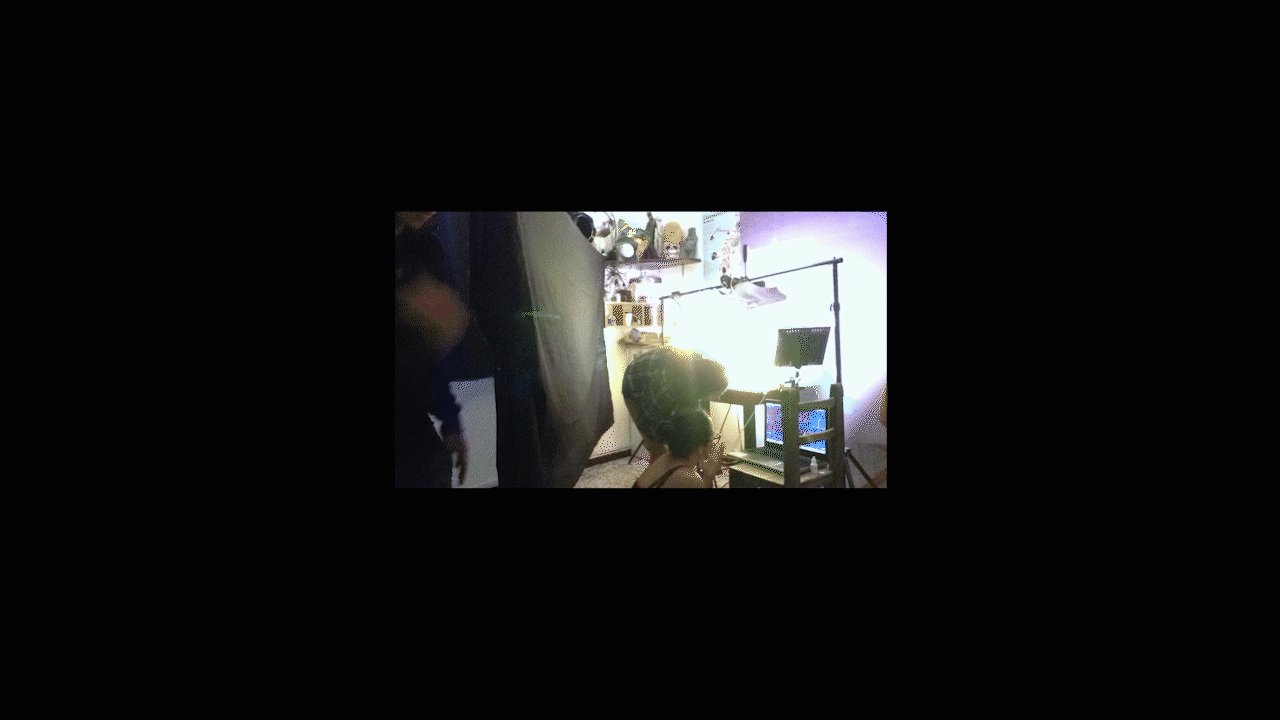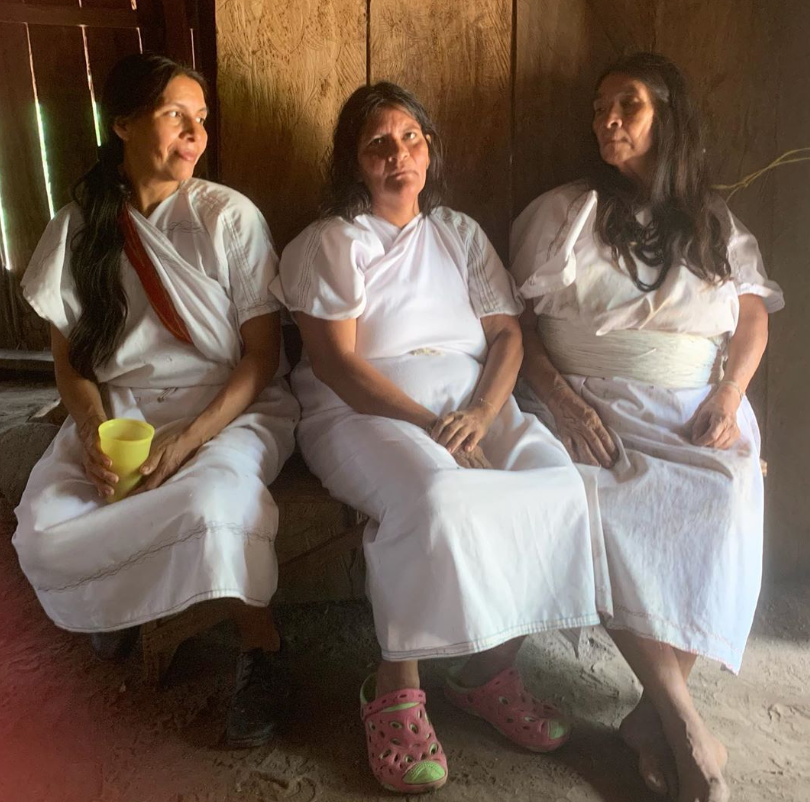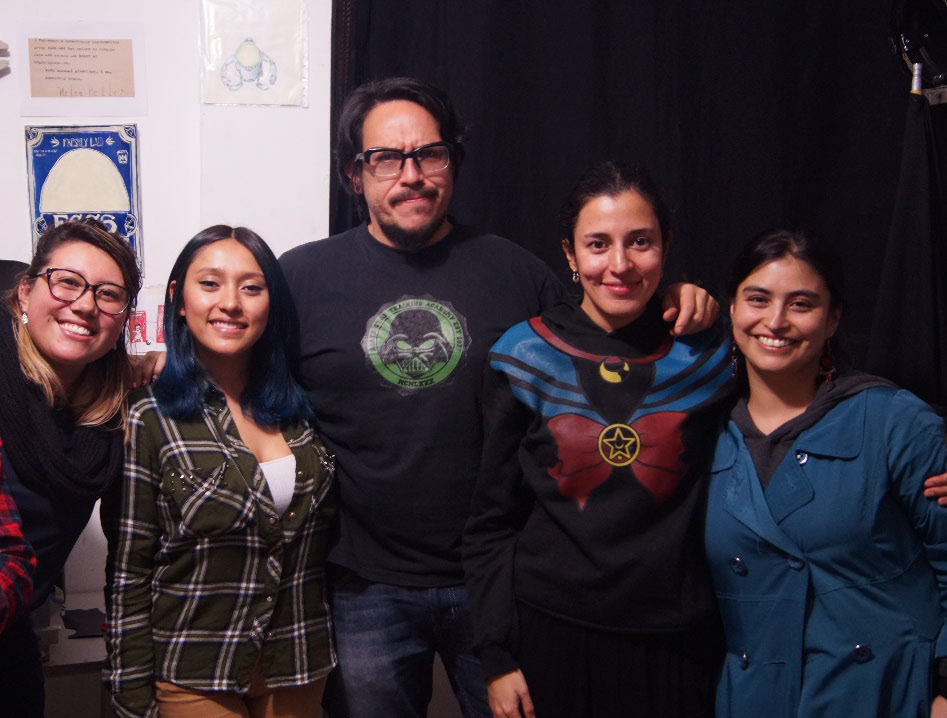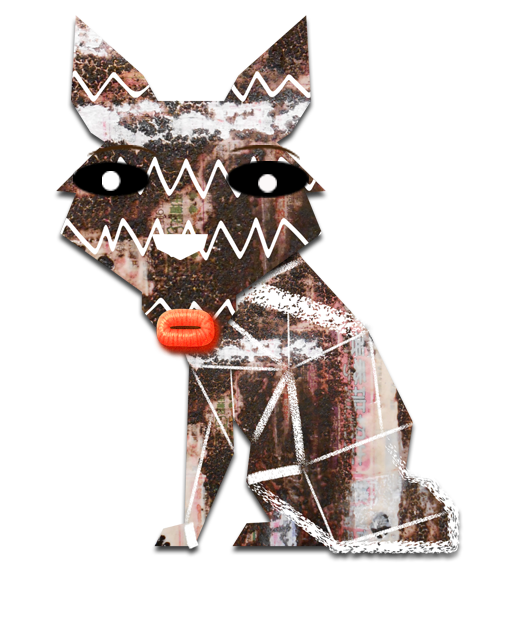 Pablo tells us the story of the lying fox, a short story of his authorship fed by the tradition of his ancestral culture, oral inheritance of his elders, which is transmitted during daily chores or the cold nights of the Sierra Nevada in Colombia.
Dirección y Producción: Yolanda Duarte 
Narrado Por: Pablo Torres Izquierdo perteneciente a la comunidad Arhuaca, resguardo Seywiaka Palomino. 
Arte y Animación: Estudiante de segundo y tercer grado de la Institucion Ernoeducativa Dumingueka, en el pueblo Seywiaka - Colombia.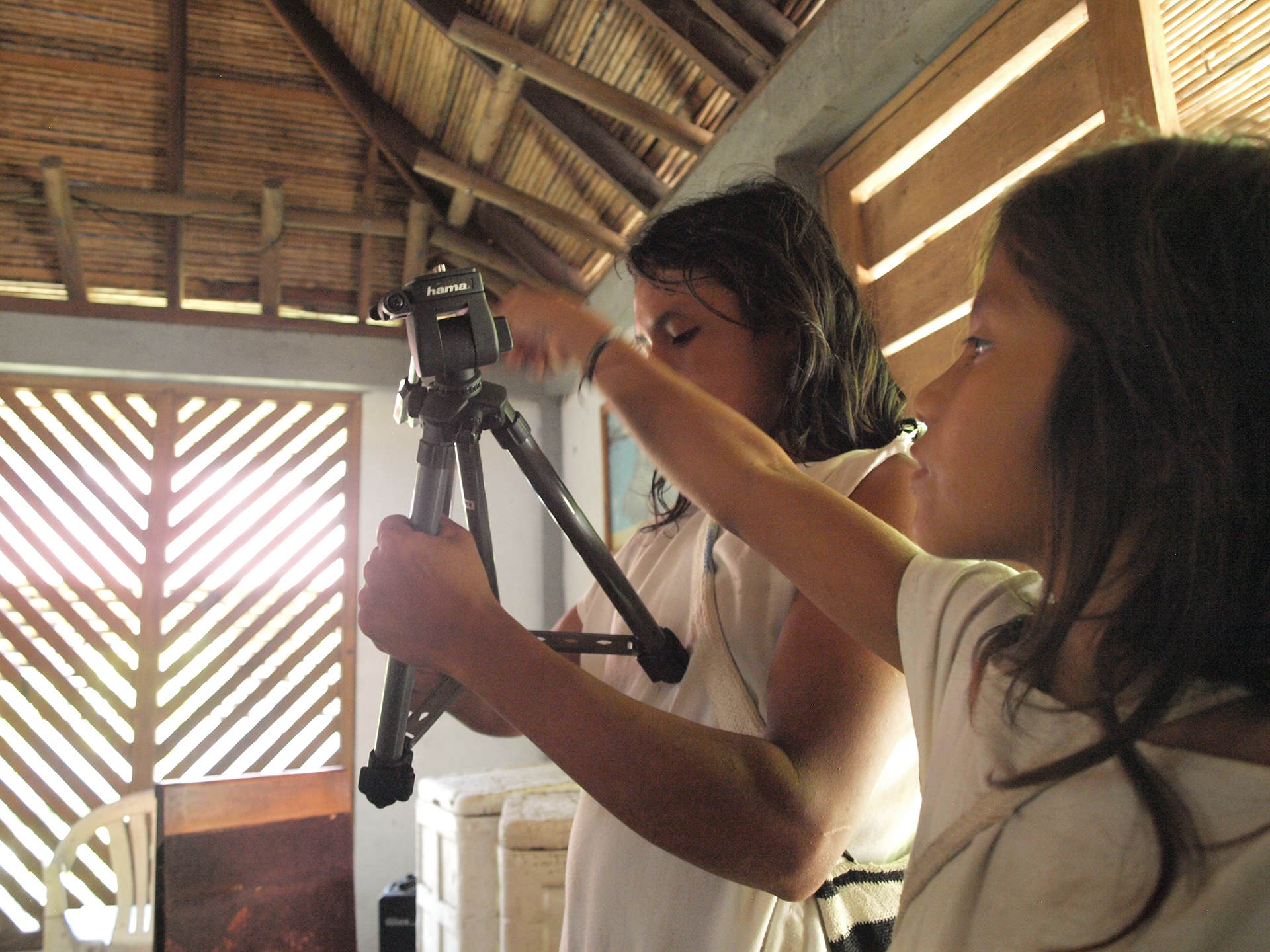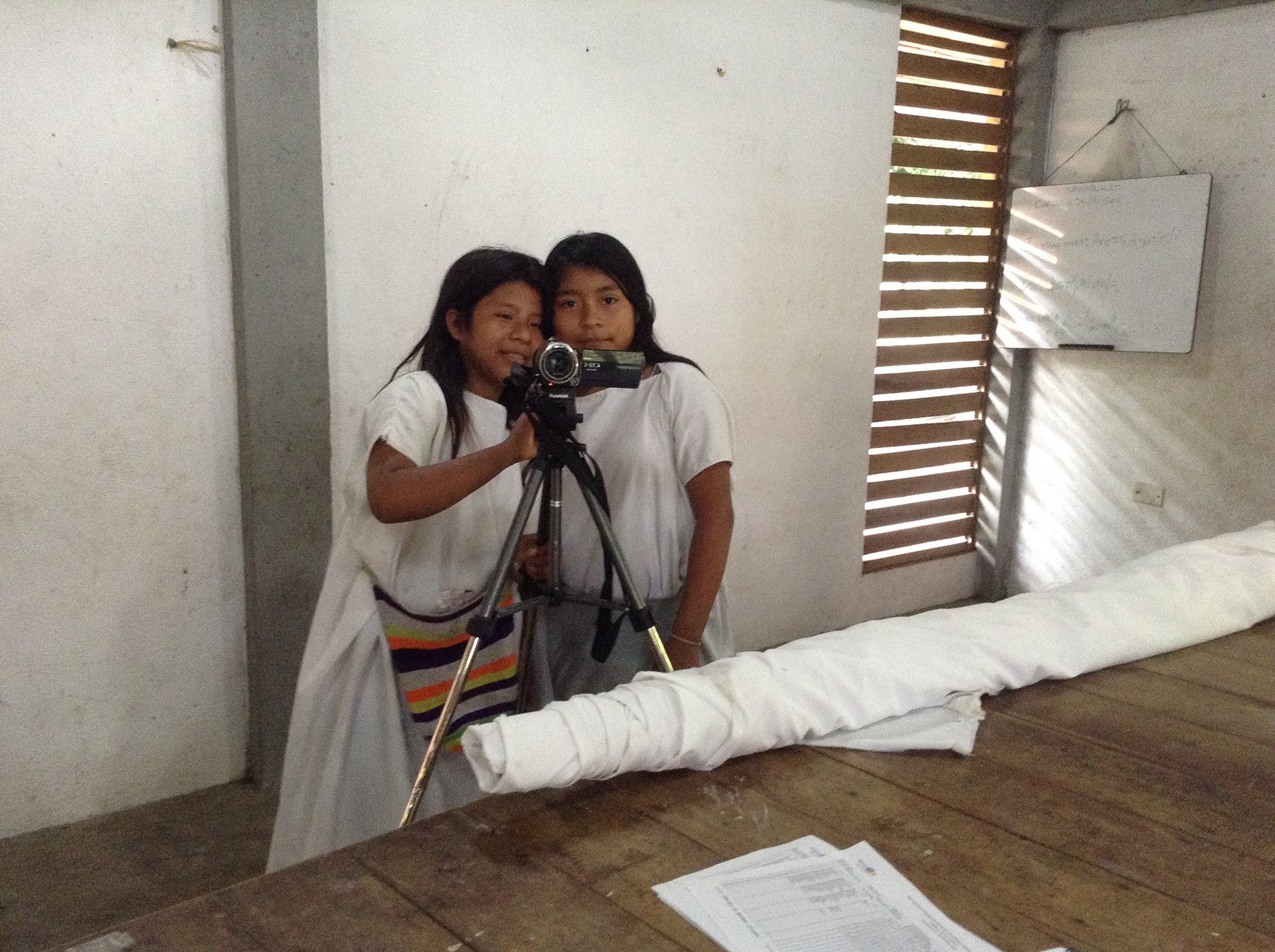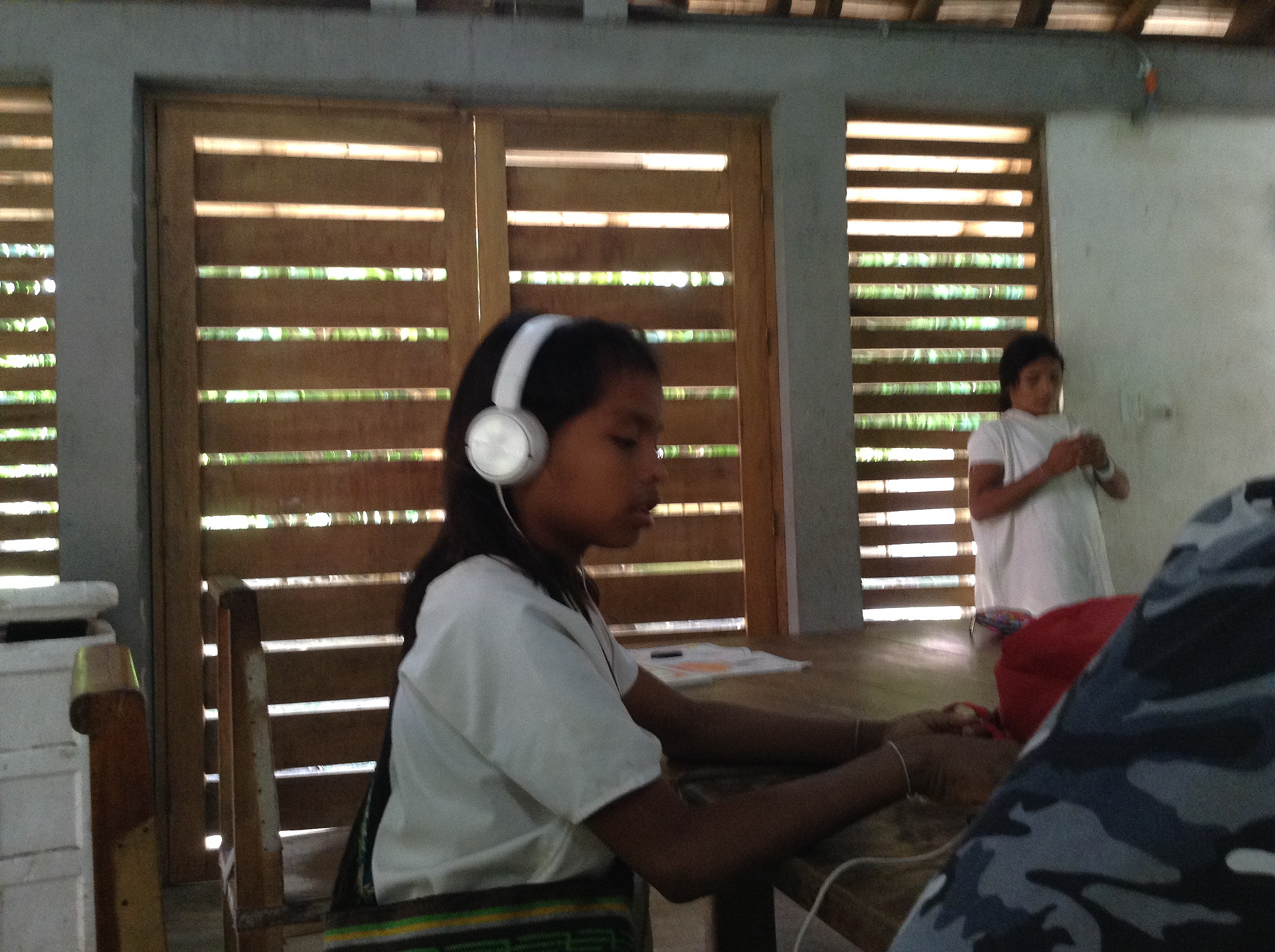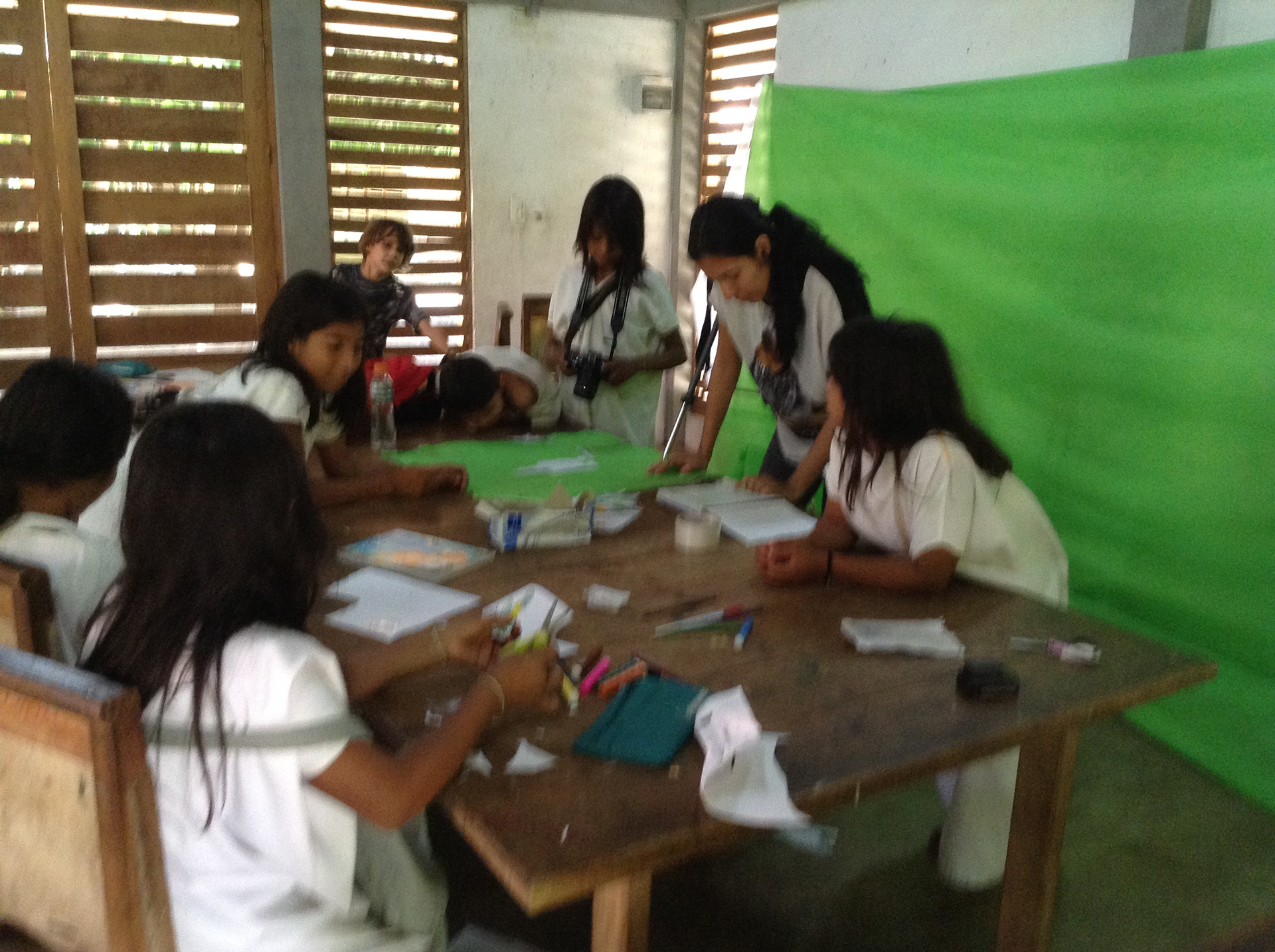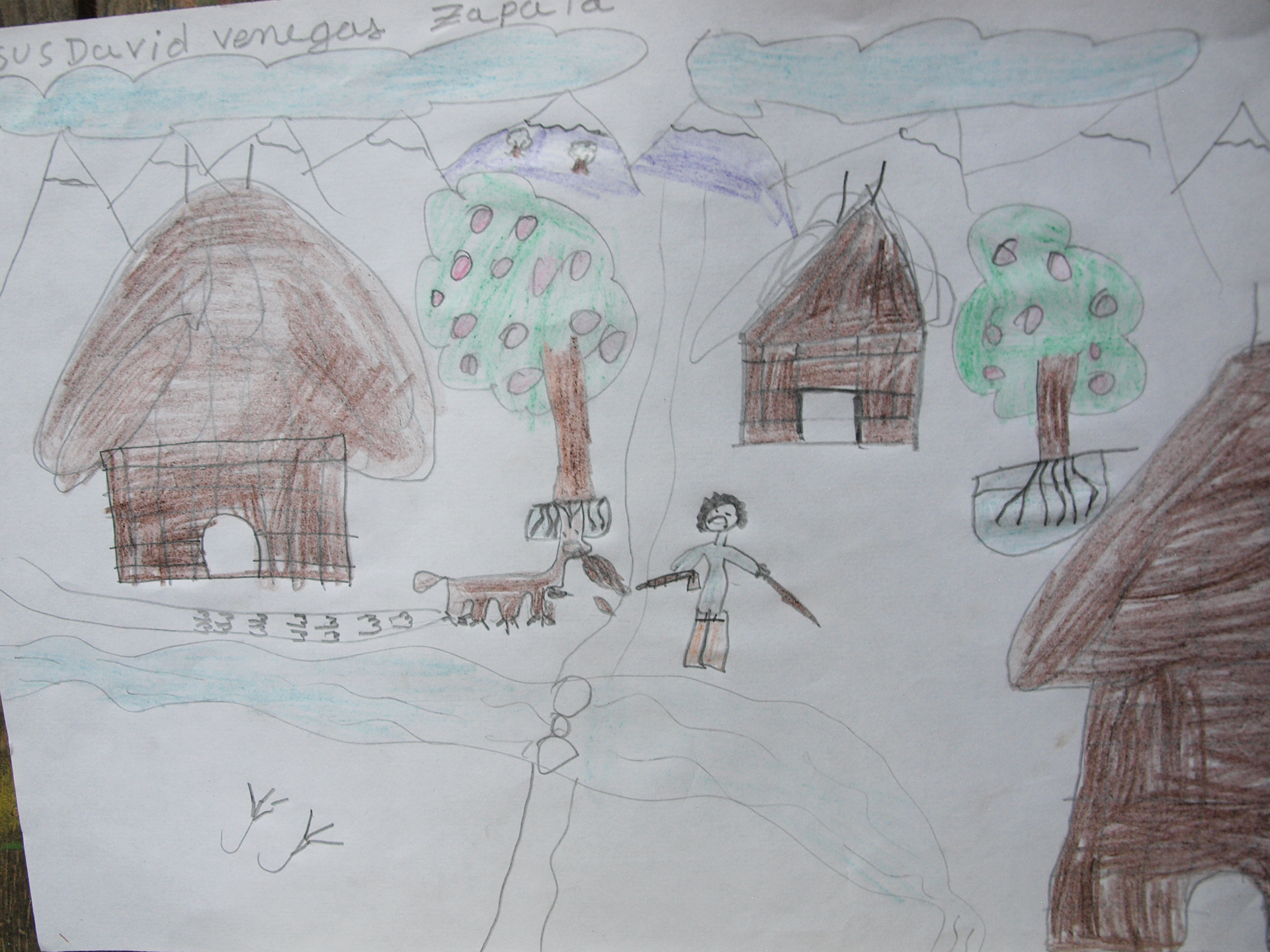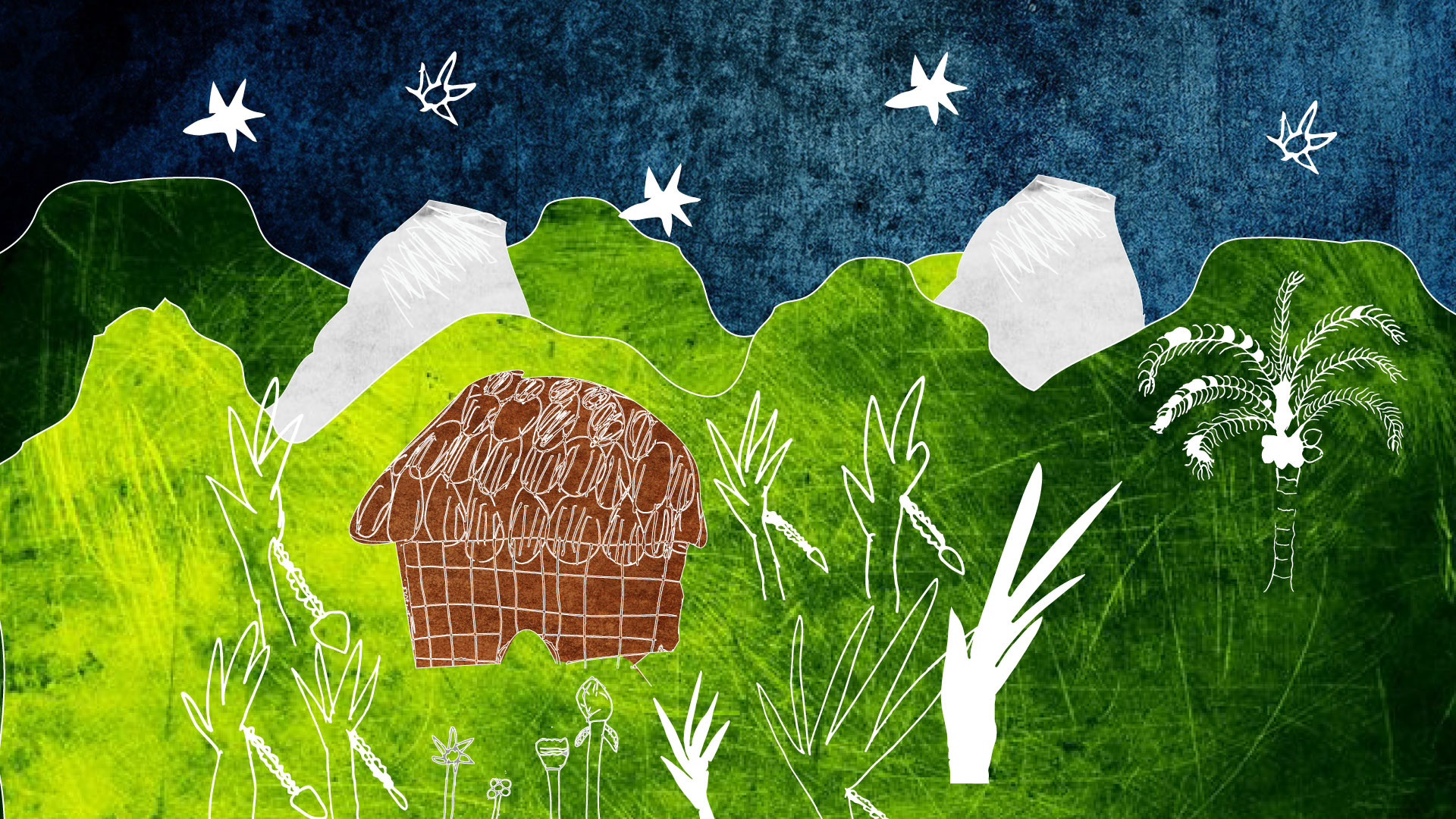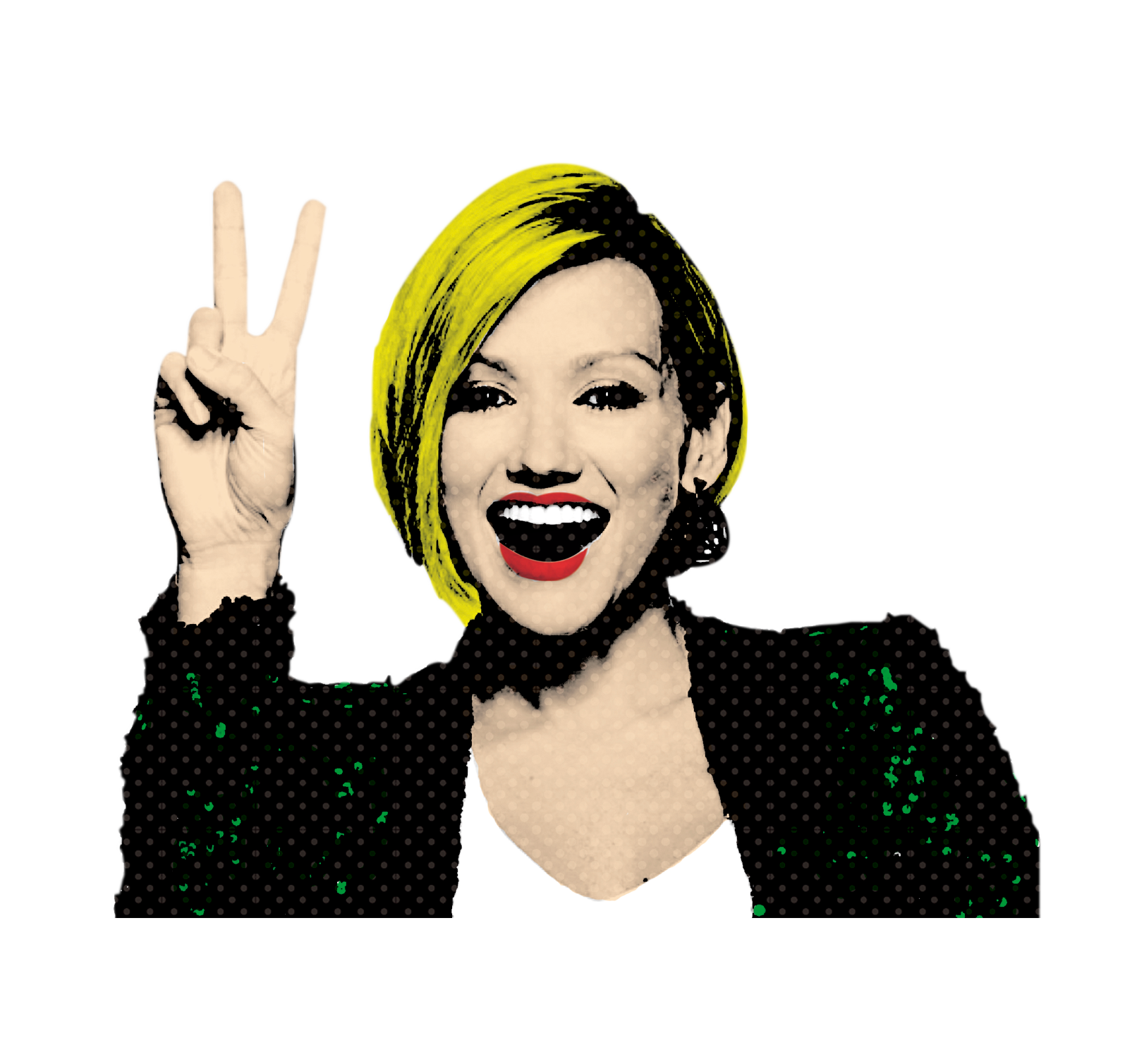 Pilot for the web show I DARE 
​​​​​​​
Dirección: Sara Nieves 
Dirección de arte: Yolanda Duarte
Animación: Sara Nieves, Yolanda Duarte