I'm a multidisciplinary artist who was born in Caracas, Venezuela.
My life is mainly divided into two countries:
Venezuela and Colombia,
this being the country of my paternal family, and where I evolved my multidisciplinary approach.  
My Wayuu origin (an ethnic group), which came from the maternal side of my family, was the driving force behind my work, especially in the use of vibrant colors and symbolic forms.
Since 2011, I have been traveling over the world, knowing about the history and behavior of other cultures. This has fueled in the design or my artistic projects.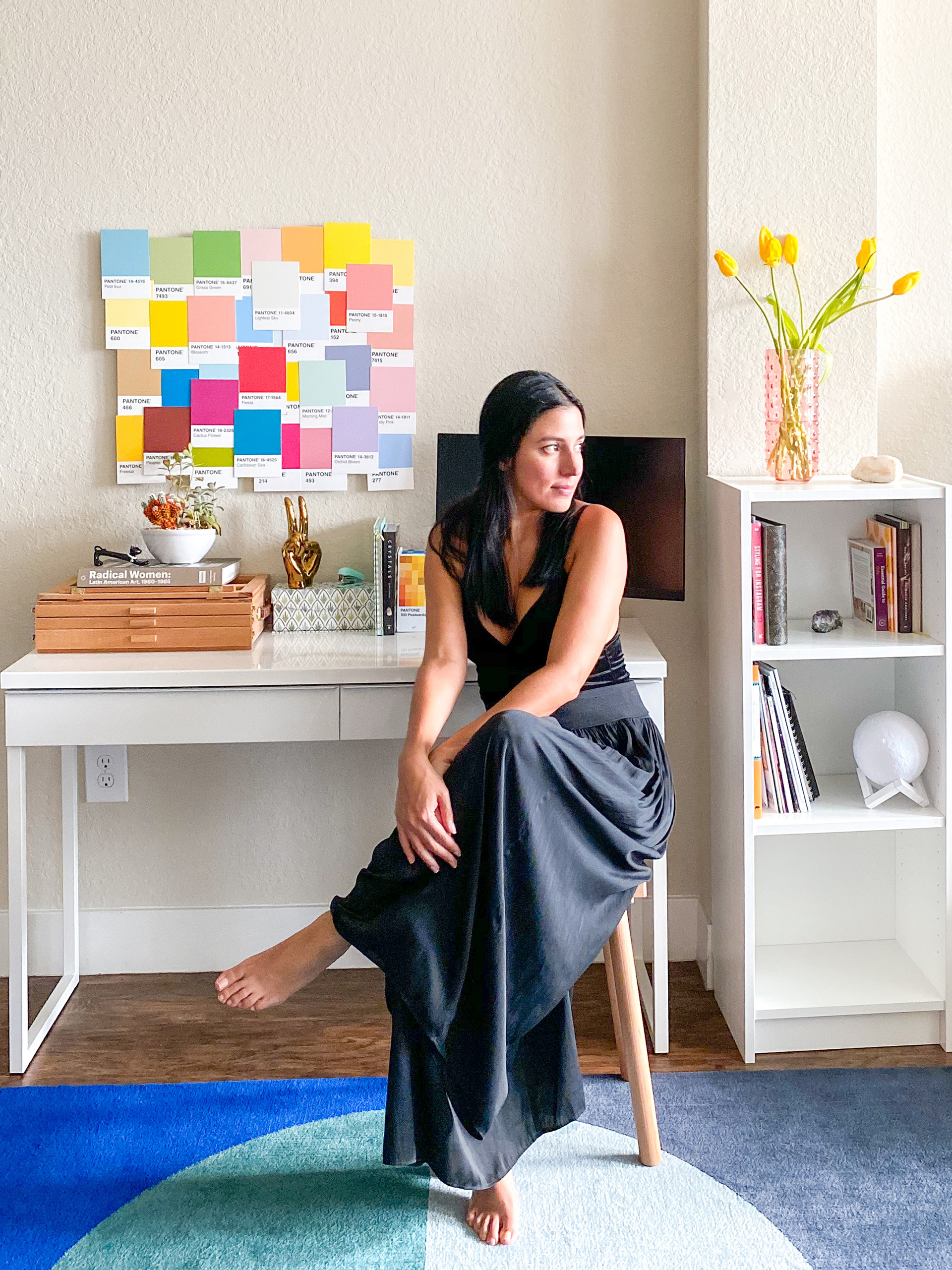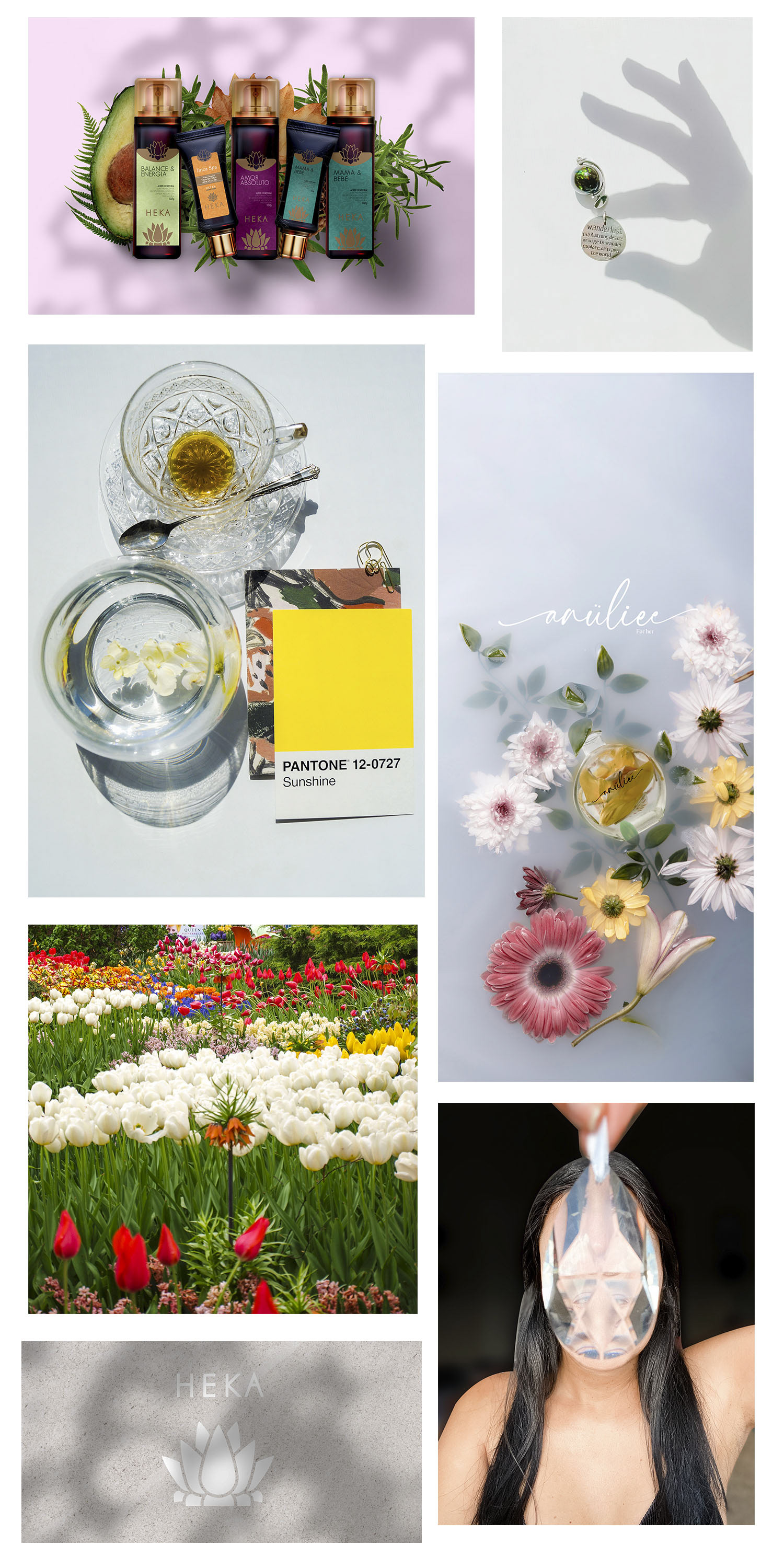 ​​​​​​​
As a Graphic Designer, I have worked with differents brands in the construction, beauty, food, education and culture field.
​​​​​​​As a multidisciplinary artist, I have explored different topics, such as identity, migration, social justice and reflection on daily living.
2018 - Creative Direction 
for the animated short animation  "El Sapo Calabazo"
- Ministry of Culture of Colombia & Conseil des Arts et des Letres du Quebec (CALQ) - Canada
- Web content and Branding design for  "Los Cantacaminos"  proyect
Laboratorio Oaxaca - Mexico & Fundación Intermundos - Colombia
Ministry of Culture of Colombia & Eastern Bloc Montreal - Canada
I have been an emigrant for a long time, and that is the reason for I fervently believe in reinvention. Thanks to that, I started to explore community art as a way to remember the collective memory, using the pedagogy of art as an excuse to teach them that creativity lives in them communities and in the word left by the ancestors. For this reason, since 2017, my creative project "Nube viajera"
has focused on developing audiovisual content with artistic and social impact.
 ​​​​​​​​​​​​​​
​​​​​​​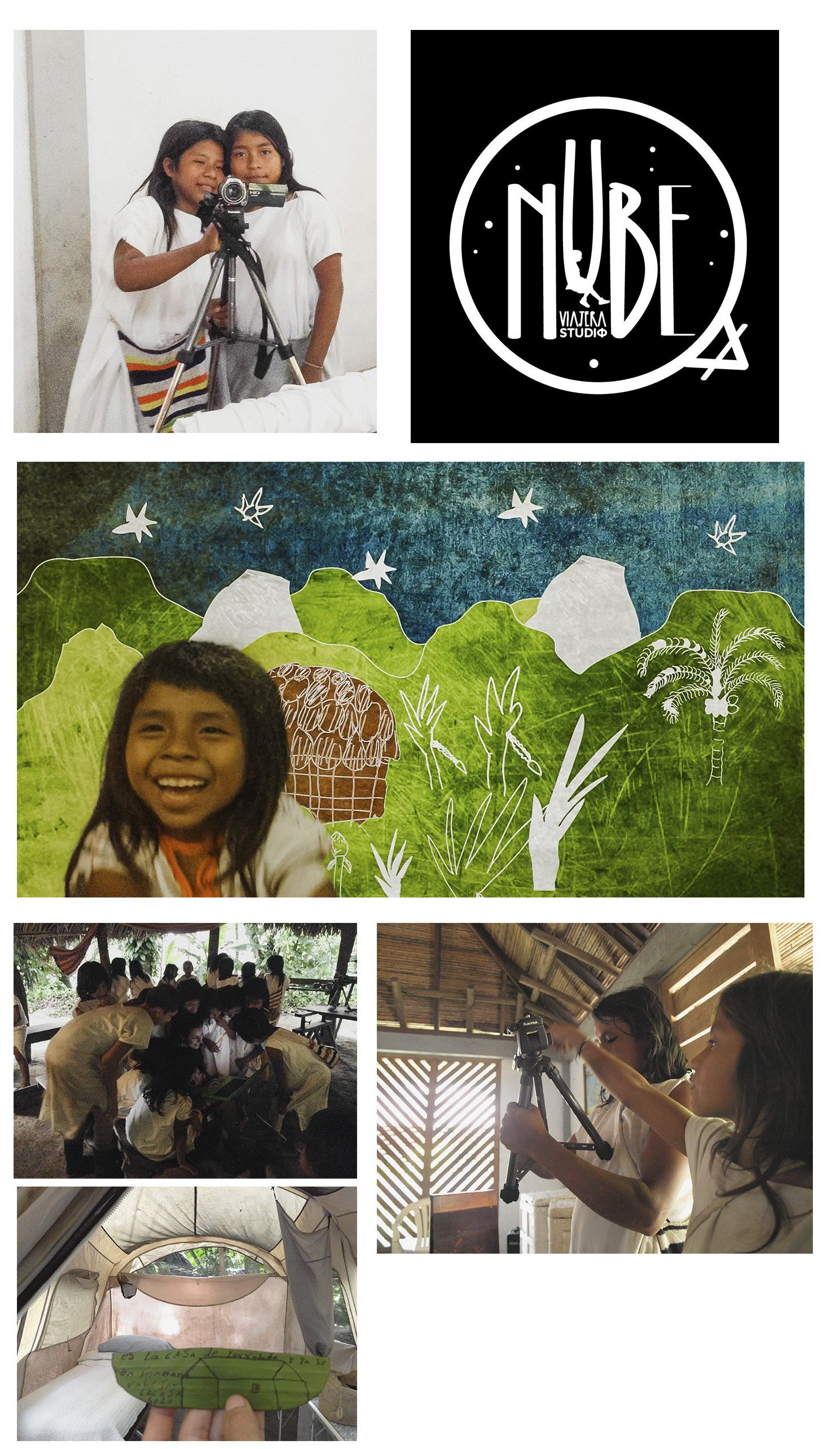 Full resume available on request
If you are interested in working together, please contact me
Let's  make magic together !