I'm Yolanda Duarte a human being who engage in life with inquisitiveness, to explore with my hands and my eyes the whole universe of creativity. 
I was born and raised in Venezuela (a Caribbean country), moved to Bogota - Colombia for 8 years, and now I am based in  Florida  (The sunshine state).
 🌈My
colorful background it's my family heritage.
My dad was a graphic designer like me, and Yolanda#1 (my grandmother) left me the unfinished legacy of symbols and shapes of the Colombian Caribbean that motivated me to study arts.
Since 2011, I have been traveling around the world. This experience has fueled my interest in culture, destinations, art, food and contemporary expressions 
🌍​​​​​​​
Whether cooperating with creative agencies, indigenous communities, or working with startup projects,  I am able to bring purpose and meaning into the graphic and audiovisual realm.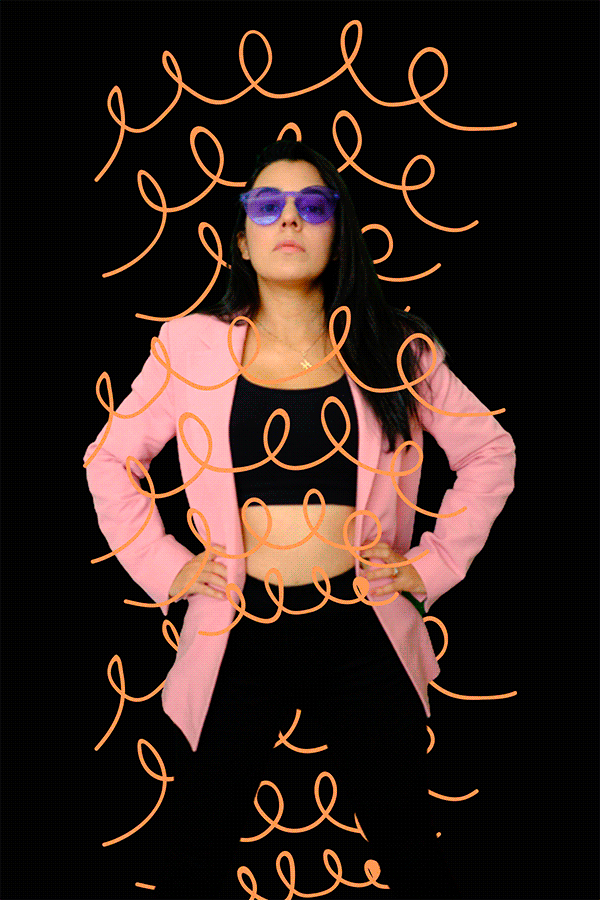 2018 - Creative Direction 
for the animated short animation  "El Sapo Calabazo" 
IDARTES - Colombia
2017 - 
ARTIST IN RESIDENCE 
▹

  Ministry of Culture of Colombia & Conseil des Arts et des Letres du Quebec (CALQ) - Montreal Canada  
▹

 Laboratorio Oaxaca - Mexico 
▹

Fundación Intermundos - Palomino - Colombia

  
2015 - 
ARTIST IN RESIDENCE 
▹

Ministry of Culture of Colombia & Eastern Bloc Montreal - Canada
2013 - 
FESTIVAL AND CONFERENCE OF LIVE ART AND PERFORMANCE
▹

University of the Arts, Theatre Academy Helsinki, Finland
2013 - Re - Branding Development
​​​​​​​
CREATIVE SERVICES 
⚡​​​​​​​
▸
MULTIDISCIPLINARY PROJECTS
I have been an emigrant for a long time, and that is the reason I fervently believe in reinvention. Thanks to that, I started to explore community art as a way to remember the collective memory, using the pedagogy of art as an excuse to teach community members that creativity lives in their communities and in the word left by ancestors. For this reason, since 2017, my creative project "Nube viajera" has focused on

developing audiovisual content with artistic and social impact. ​​​​​​​
​​​​​​​
 I am available for freelance projects or to be adopted by an collaborative, and fun team, 
Let's  make magic together !